HOME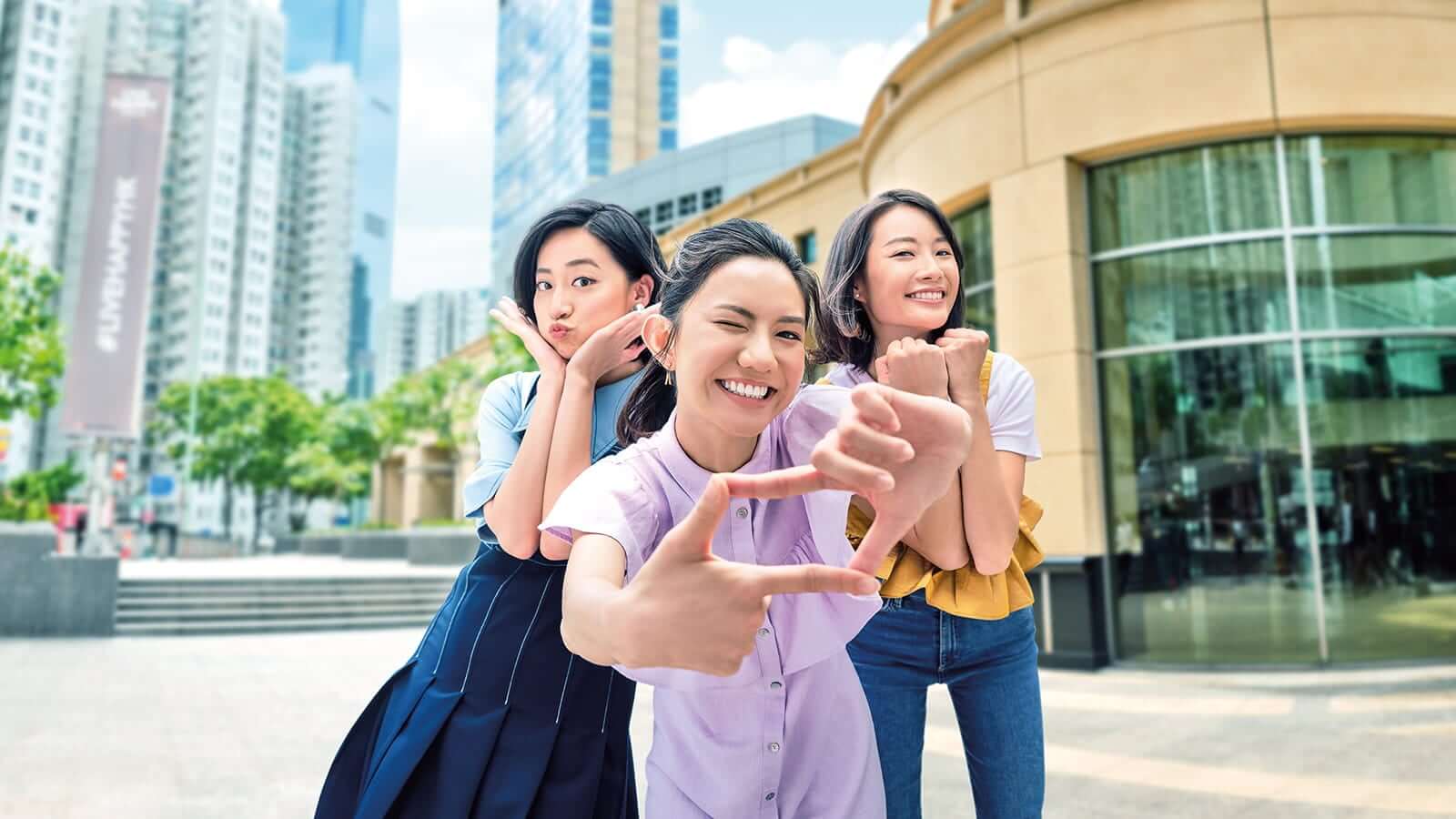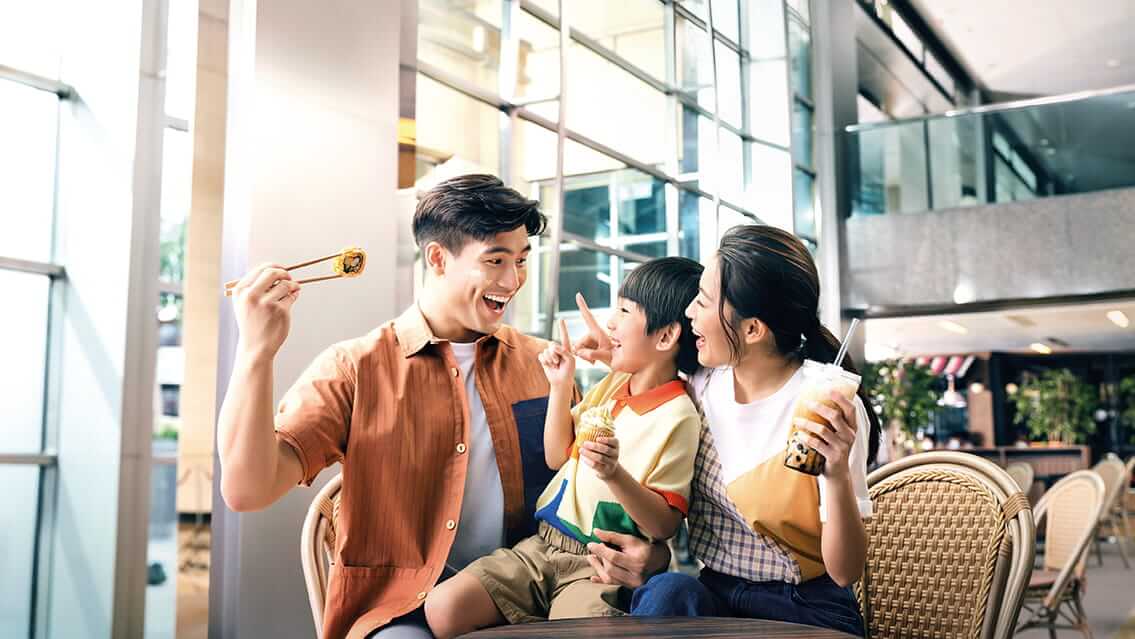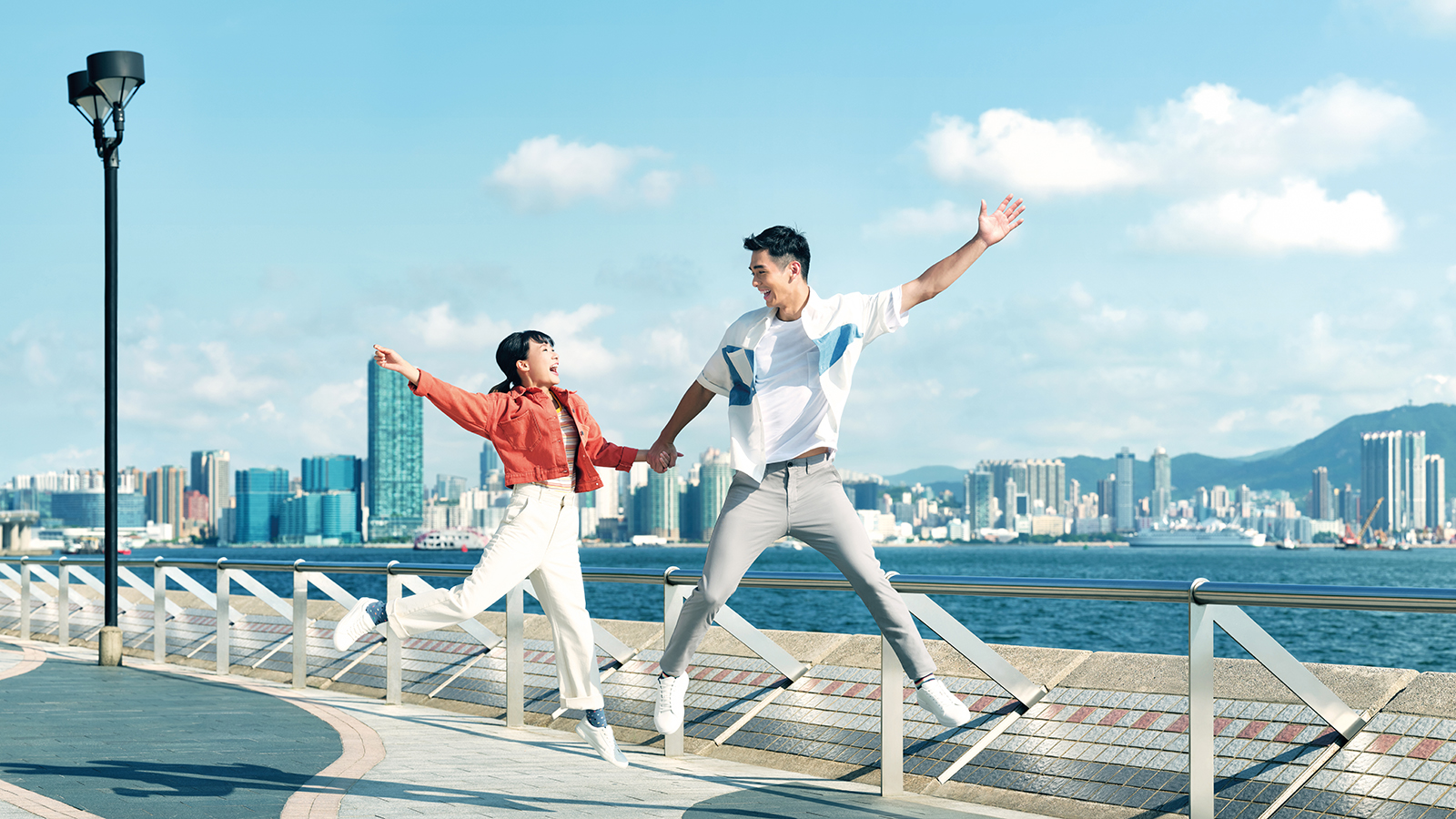 Plan Your Day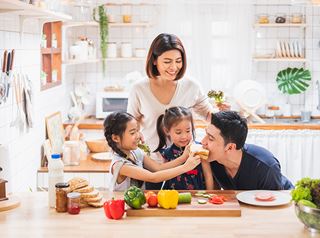 Embrace healthy living
The key to living life to its fullest is staying healthy. Take care of yourself from the inside out, so you can enjoy every joyful moment life offers.
Take a closer look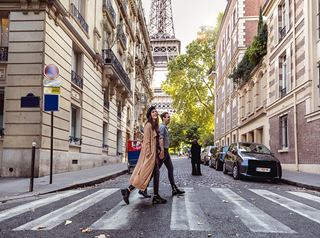 French Pleasure
The elegance and romance of the French lifestyle is rooted in slow living, a mindset that embraces living sincerely and in the now.
Take a closer look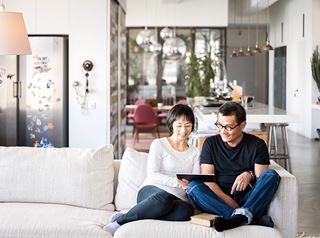 Light up your living space
Home is a place for comfort and intimacy. Add your colours to create a unique space showcasing your sense of taste, where you can enjoy me-time in pure pleasure.
Take a closer look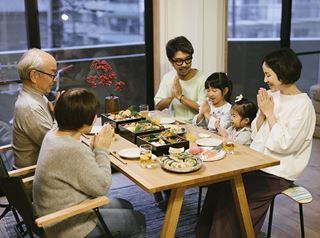 Life+Style: Add Japanese style to your life
From traditional Japanese cultural goods and trendy items to deliciously authentic dishes, explore the Japanese lifestyle to discover wonderful surprises for your daily life.
Take a closer look
Let's call it a date
Mall dates can work out pretty well – if you know where to look! Go on a fun and romantic date at Cityplaza for a world of entertainment, dining, shopping and Instagrammable experiences!
Take a closer look
Subscribe to our e-newsletters
Thank you for subscribing to our e-newsletter.