Self-care from head to toe
From hair and skin repair to hand and foot pampering, Cityplaza brings together a wide range of beauty and personal care products for comprehensive self-care, so you can feel completely refreshed.
Indulge in a mini-makeover
Changing seasons offer the perfect excuse to give your wardrobe a makeover. Whether you're shopping for work or casual clothing, reinvigorate your personal style with the colours of the season.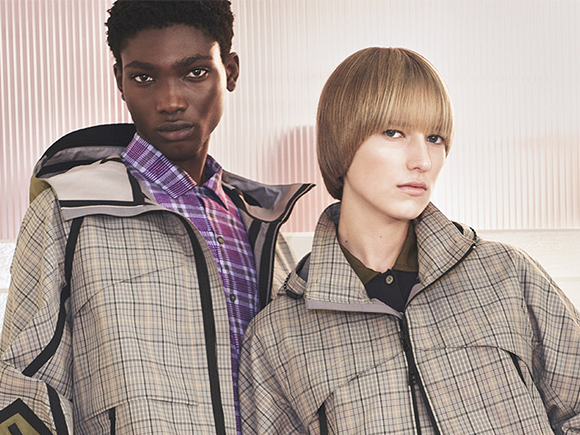 Known for its concept of the urban uniform, New York brand Theory balances exceptional fits, innovative fabrics, and enduring style in its collections.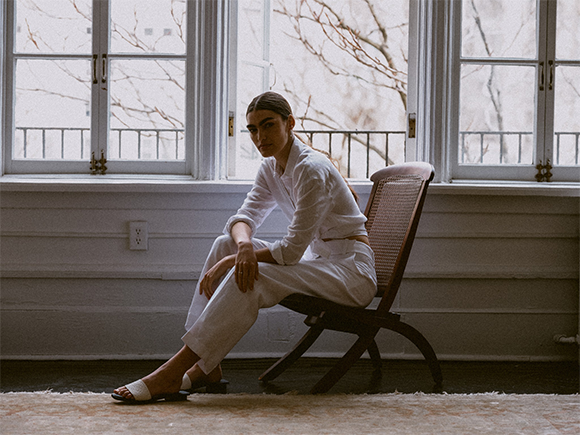 Canadian brand Club Monaco creates "better basics" – classic pieces for men and women that make style effortless and life easier.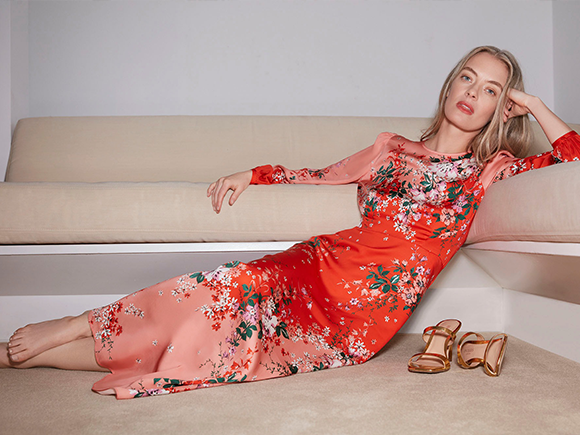 With a focus on luxurious fabrics and quality craftsmanship, Hobbs offers understated British style that addresses the wardrobe needs of smart, busy women.
Find the perfect finishing touch
In addition to fashionable clothing, explore other trendy items at Cityplaza, such as shoes, handbags and accessories, to infuse any outfit with your unique sense of style.