Sit back and smell the coffee
Practice resting in a familiar neighbourhood around Cityplaza. All you need is a quiet corner and steamy coffee to put you in a more relaxed frame of mind.
The art of self-observation
The books you like and the clothing you wear are both a kind of mirror. Discover who you really are, starting by getting to know yourself.
Take your ideas for a walk
A walk turns on the diffuse thinking mode in your brain, allowing your mind to take ideas to the next level.
Strolling along the tree and bush-lined walkway, you can also enjoy the stunning views of Victoria Harbour.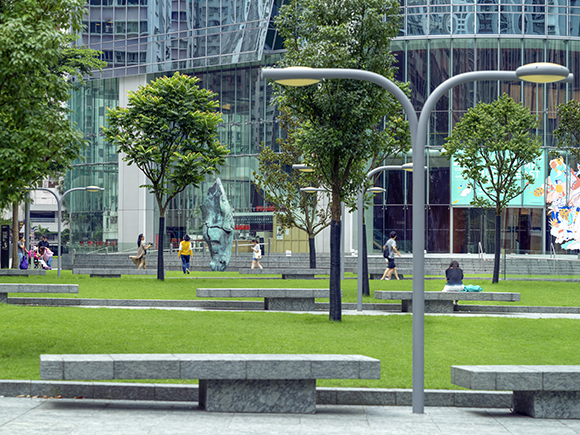 Just at the neighbourbood of Cityplaza, Taikoo Park is a popular chill out spot for lunch break, workouts and picnic.
Stepping into an amazing movie world
Got two hours of spare time? Forget all your worries and spend them watching a movie in the cinema! Let loose as you enjoy the movie!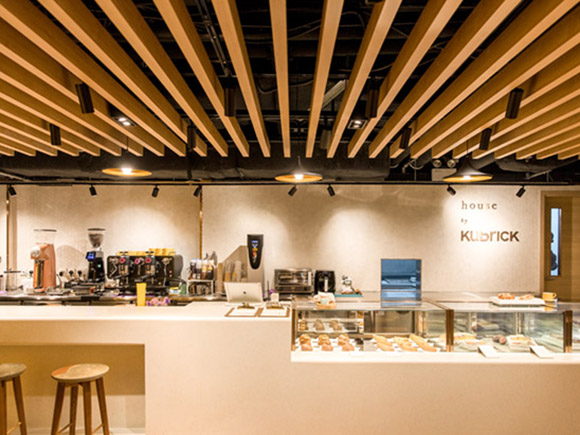 You may not notice house by kubrick at first, but you will soon fall for the artistic temperament of the café. Along with specialty coffee and pastries, the shop also provides timely recommendations on books, movies, and art to movie lovers.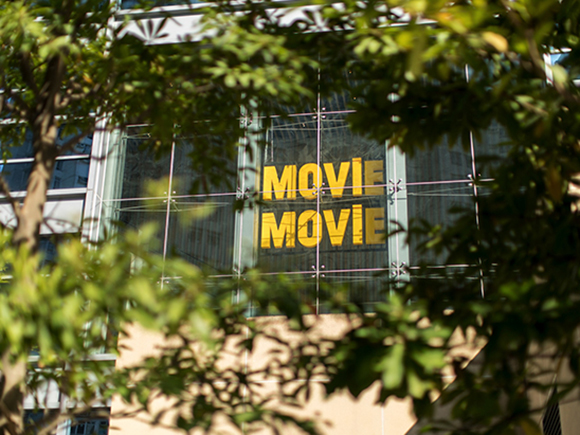 Besides Hollywood & local blockbusters, MOViE MOViE handpicks a diverse selection of acclaimed international films and digitally restored classics.