About
MOViE MOViE Cityplaza is Hong Kong's first art, culture, and lifestyle-driven cinema. To immerse movie fans in a true-to-life cinematic experience, the cinema features seven widescreen cinema theatres, including the state-of-the-art "MOViEMAXX" and the luxurious "MM Moments" VIP house with advanced 4K laser projection. Within the cinema, house by kubrick also hosts cultural events from time to time to let you movie fans live in all the best movie moments.
Immersive cinematic experience
MOViE MOViE Cityplaza is dedicated to bringing you the finest live-in-the-movie experience, from Hollywood blockbusters and award-winning festival gems to restored black-and-white classics and art-house movies from around the globe. The innovative audio and visual tech will take you on a spectacular journey through sound, light, and cinematography.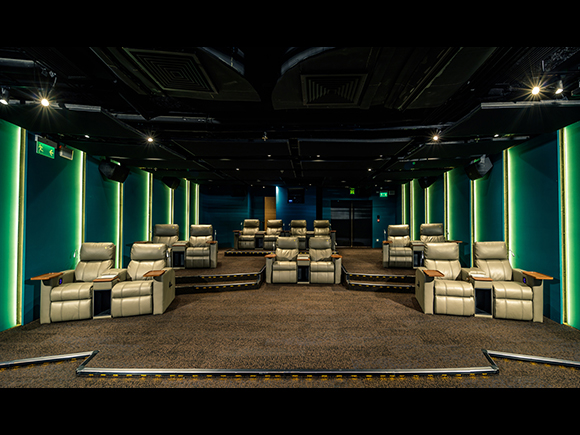 MM MOMENTS VIP House offers a magnificent first-class cinematic experience. Audiences can enjoy their movie moments with friends, family and business partners.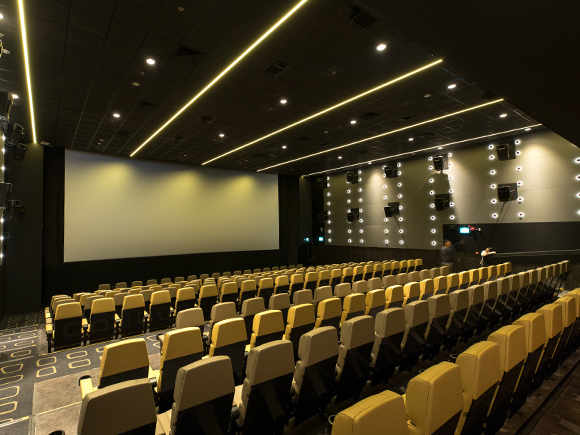 MOViEMAXX auditorium brings you cutting-edge futuristic film technologies, including a Braco high-contrast 4K laser projector and RealD Ultimate Screen. These advanced technologies enhance image sharpness, brightness and contrast, while AuroMax achieves immersive 3D natural sound throughout the auditorium. Enjoy a multi-layered audio and visual experience that will immerse you in every movie scene.
house by kubrick
house by kubrick is a diverse cultural hub, and a café that welcomes customers with specialty coffee, bread, and handmade chocolate and pastries. The store theme is always changing, so drop in often to keep up with the latest book, movie and artwork recommendations.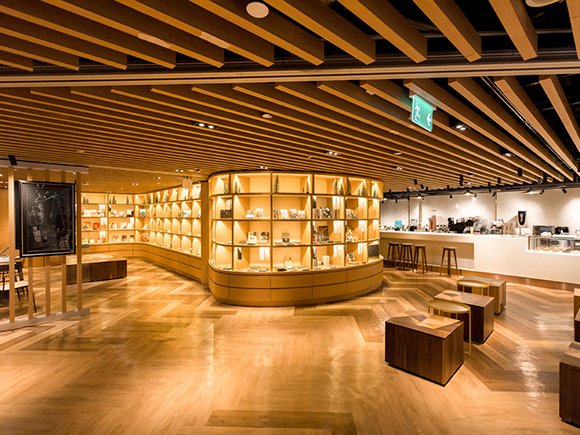 house by kubrick is the creation of kubrick the book store, where guest curators introduce books, music and other topical and cultural touchstones. There's no boundary between movies, lifestyle, art & culture. Even after the lights come up, your cinematic adventure goes on.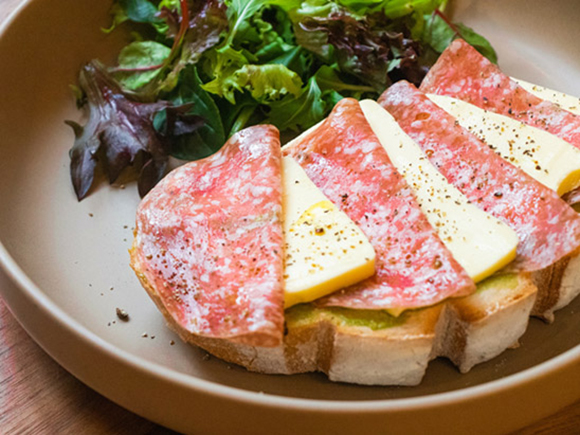 Enjoy freshly made handcrafted coffee and bread while reading all about art in this bookstore café.