The Tai Koo Community at a Glance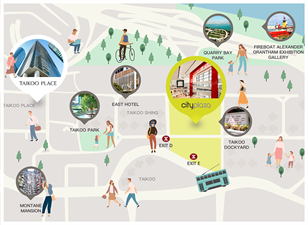 Get Moving, Live Happy: Life around Cityplaza
As Hong Kong Island's largest LIVE HAPPY hotspot, Cityplaza is encircled in a neighbourhood that offers a wealth of life experiences and entertainment, giving you an authentic peek into everyday life.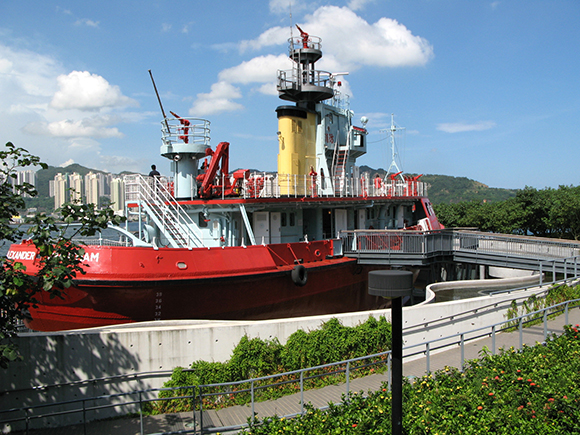 The Fireboat Alexander Grantham Exhibition Gallery | A peculiar museum located on the Quarry Bay waterfront. Once the flagship in countless firefighting and water rescue operations, the fireboat has been converted into a gallery exhibiting the history of firefighting in Hong Kong.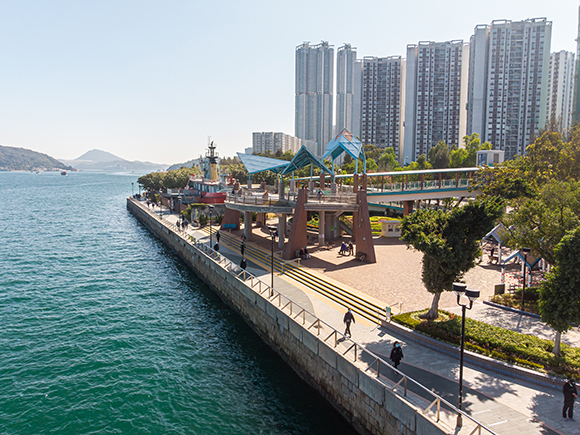 Quarry Bay Promenade | Stroll along the Quarry Bay Promenade and let the gentle breeze keep all worries and fatigue at bay. For kids who enjoys a bit of physical activity, the playground in the park is all they need to make the most of the day.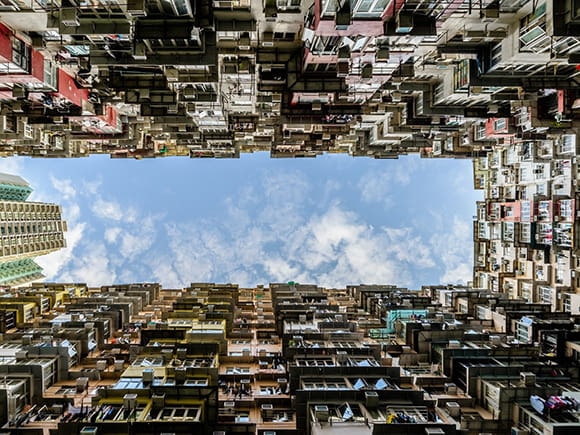 Monster Building | When it comes to the most Instagrammable spots around the neighborhood, the "Monster Building" has to be at the top of the list. The giant complex comprises five incredibly dense and stacked buildings. Its unique cramped "monstrous look" attracts many to pay a visit.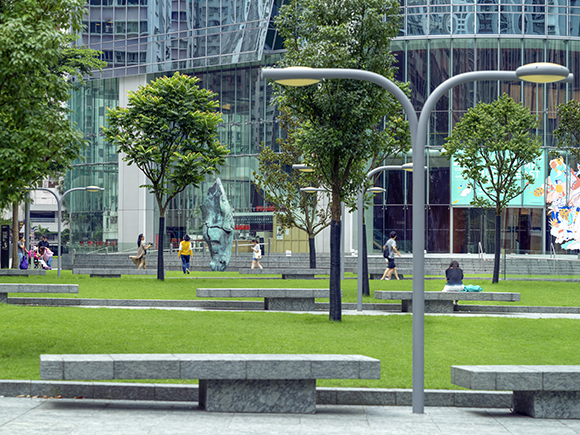 Taikoo Park | This landscaped garden outside One Island East is designed to create a pleasurable environment for the community. It is also a popular chill out spot for your lunch break, and an ideal place for outdoor workouts and music performances.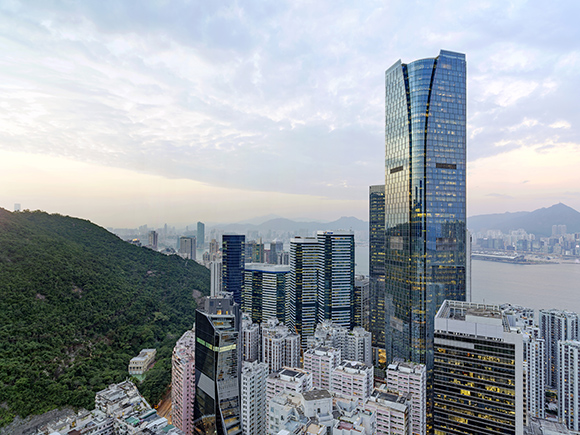 Taikoo Place | Unlike other commercial districts, Taikoo Place offers a creative fusion of business, arts, and public space.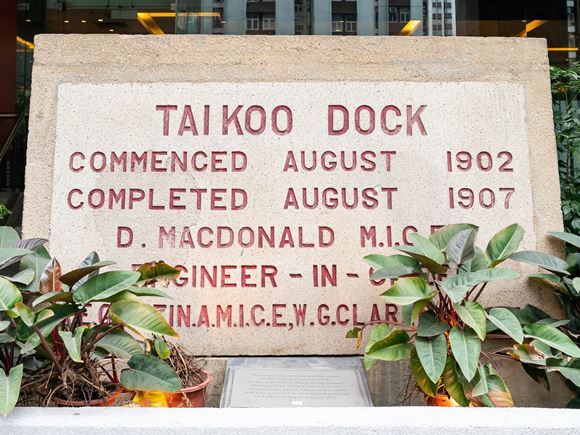 Taikoo Dockyard | Formerly Taikoo Shing. Gone are the days of the dockyard, but its foundation stone is still standing today before the shopping mall, witnessing the development of the community.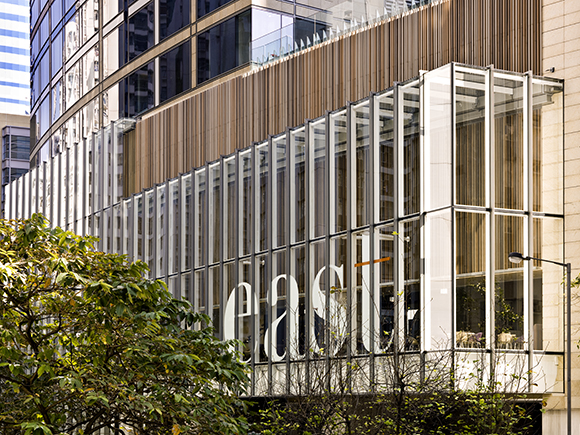 EAST | A lifestyle business hotel offering guests a stay of utmost comfort. Guests dining at Sugar (Bar.Deck.Lounge) on the 32nd floor will be blown away by the stunning view of Victoria Harbour.