Get active to keep fit
Whether you enjoy getting your exercise outdoors in the hills and on the sea, or at the gym working out and doing yoga or other fitness activities, Cityplaza has all the sportswear, equipment and accessories you need to stay active.
All-round self-care
There's more to good health than just exercise. Nourish yourself inside and out by taking care of all your body's various needs.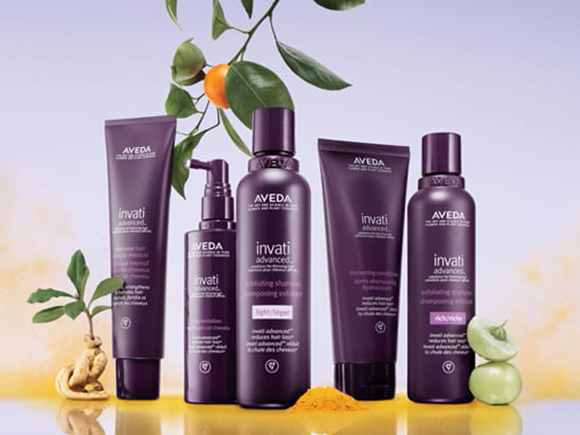 Aveda creates high-performance botanical hair products designed to care for hair from roots to ends.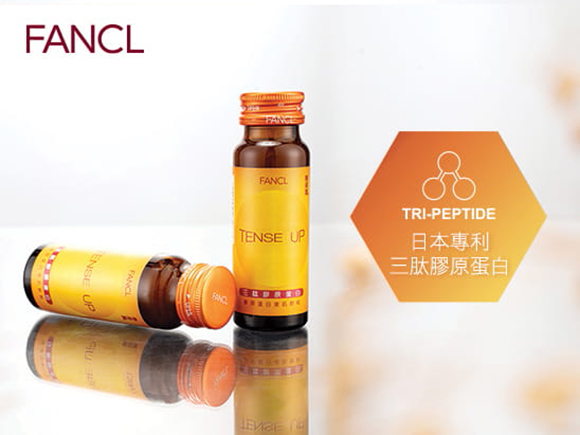 FANCL uses advanced research and technology to develop a series of nutritional supplements free of preservatives.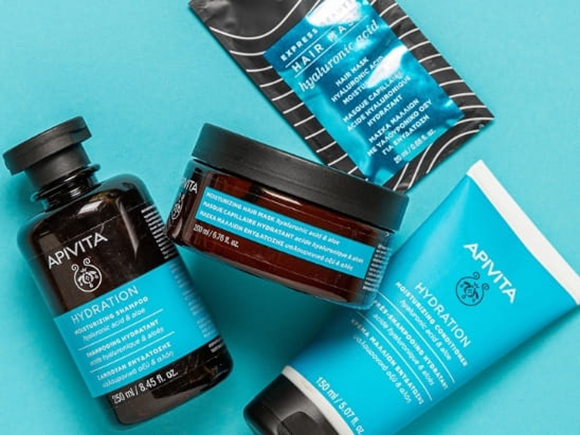 Greek brand APIVITA combines natural bee products and cutting-edge cosmetology to offer beauty care for your skin and body.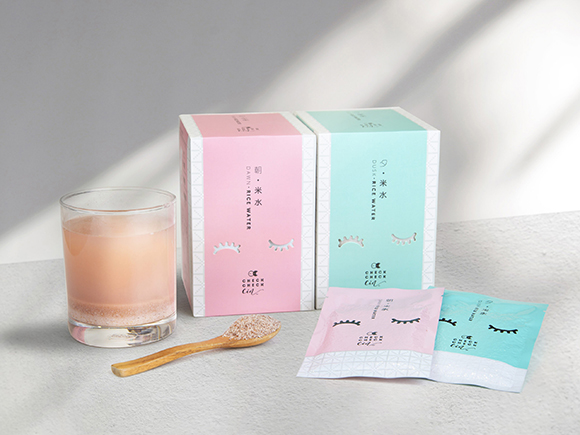 CheckCheckCin's rice water and healing teas are created with different body types and needs in mind to help gently aid digestion and improve health.
Eat well, live well
Eating well is about balanced nutrition, so treat yourself to a wide variety of deliciously healthy dining options at Cityplaza.