Joy in the wild
The countryside is where everyone can experience the true beauty of nature. Whether you like to hike, camp or enjoy outdoor yoga, you'll find the equipment you need at Cityplaza, from a range of sportswear brand stores you'll love.
The Eastern District has hiking trails of various difficulty levels for newbies and experts alike. While exploring the amazing scenic views on the way, you also encounter heritage and historic buildings.
This easy route passes the Woodside, a Grade II historic building, runs along Quarry Bay Jogging Trail and finishes at Po Luen Path.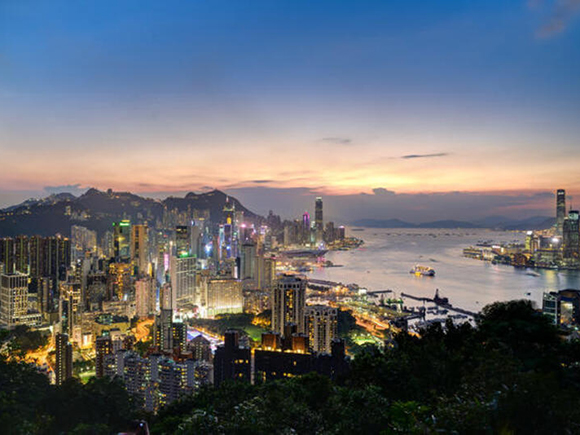 Starting on Mount Butler Road, you walk up Hung Heung Lo Fung, which offers good views overlooking Victoria Harbour and an ideal spot to watch the sunset.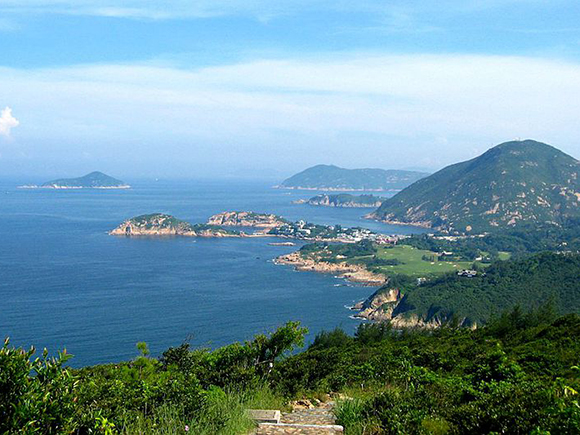 Leaving from park beside Island Resort, walk along the Cape Collinson Path to reach a lighthouse with sweeping views of the Tathong Channel.
Recharge with delicious fare
After all that moving and sweating, explore an array of cuisines at Cityplaza and enjoy a sumptuous meal to energise you for the rest of your day.