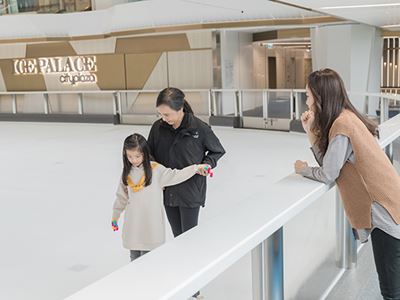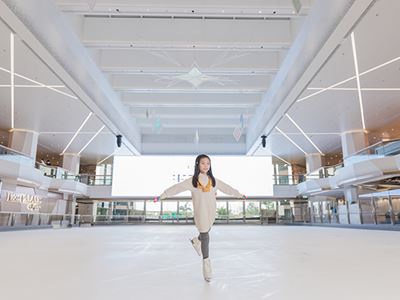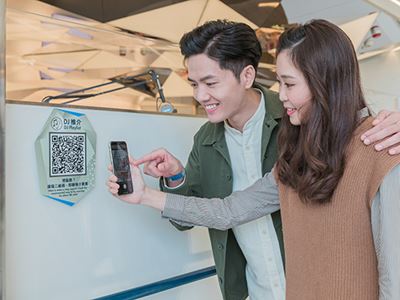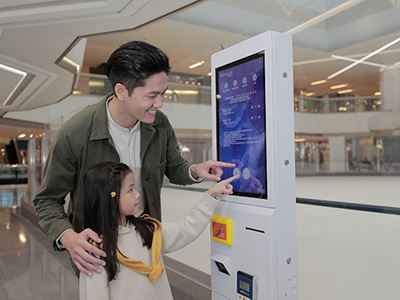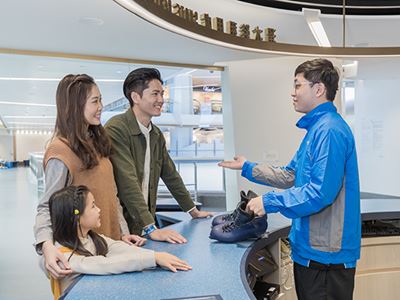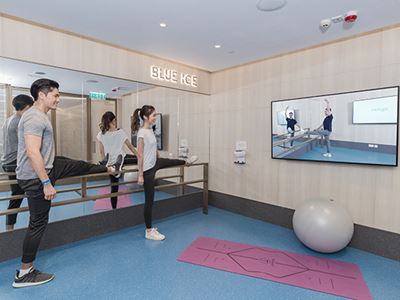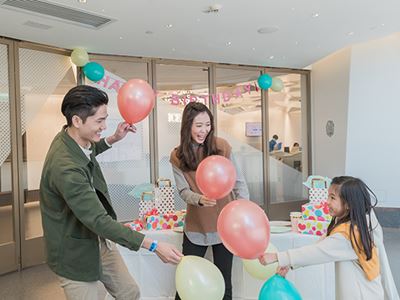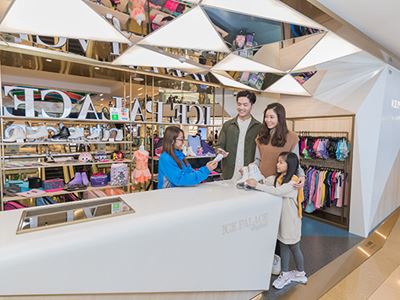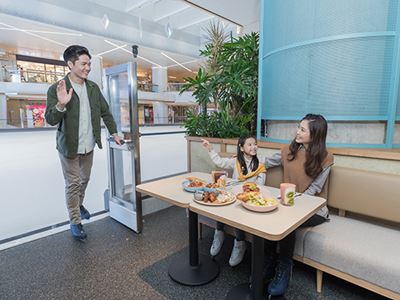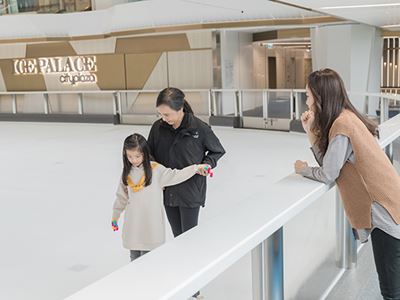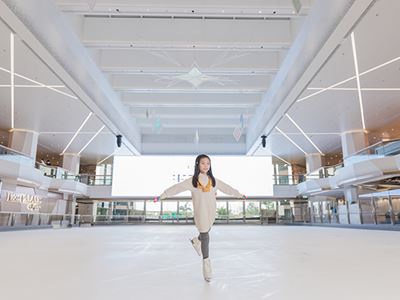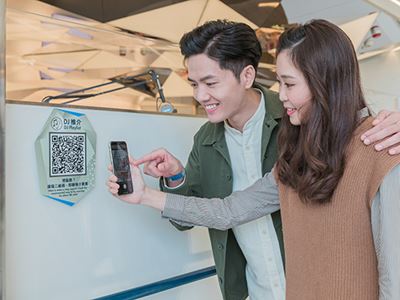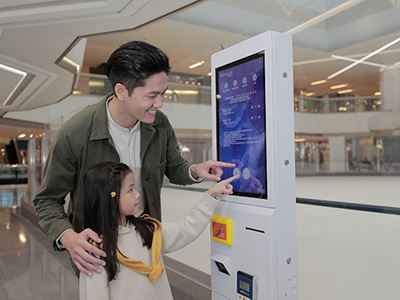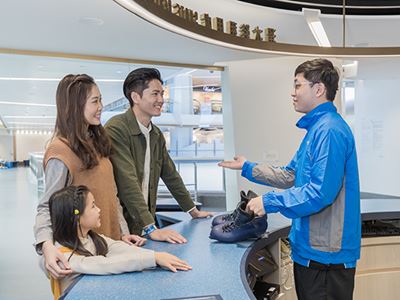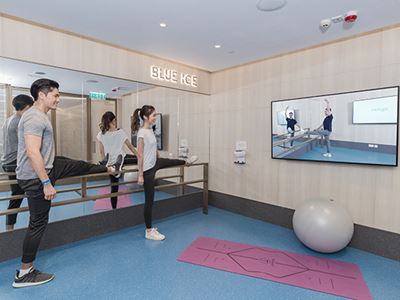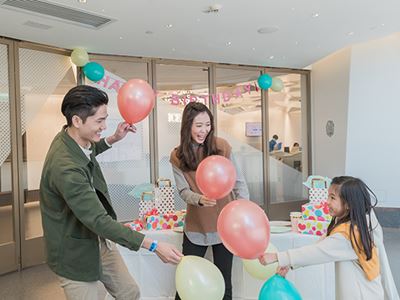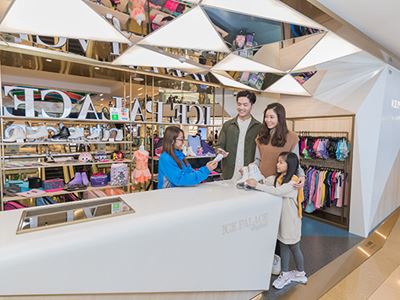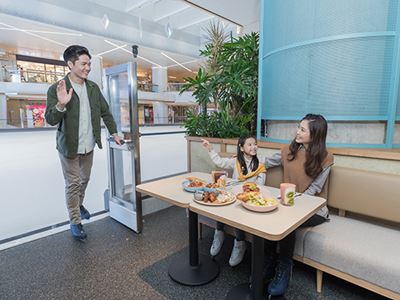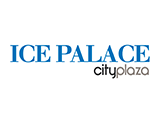 Cityplaza Ice Palace
About
The newly revamped Cityplaza Ice Palace to offer you an unforgettable skating experience – one that incorporates the latest technologies along with a range of new amenities.
The rink itself utilises an environmentally friendly refrigerant that creates Fast Ice, suitable for all types of ice skating. There's upgraded audio and lighting equipment to create more impact, and guests can now enjoy direct access from the rink to get refreshments – without removing their skates!
New concept and technology have been added to provide a seamless experience, with a self-service ticketing kiosk, self-service skate rental – a first for Hong Kong – and digitalised daily and monthly lockers. Other new amenities include a stretching and activity room, a skate shop staffed by knowledgeable professionals, and a skate school where you can polish your skills before you hit the ice.
Programmes and Promotions
Enjoy skating has never been this comprehensive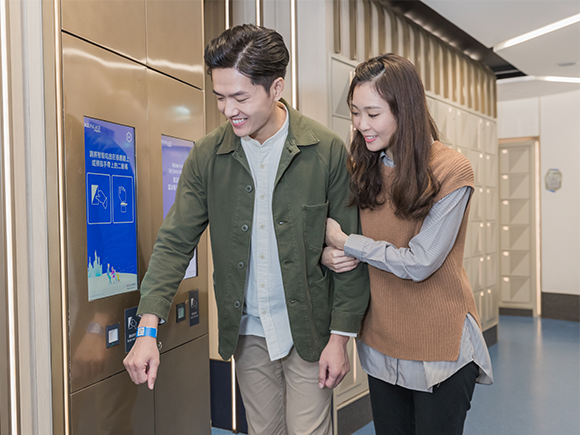 Having a seamless journey powered by digitalisation with just a wristband, from entry, skate rental to storage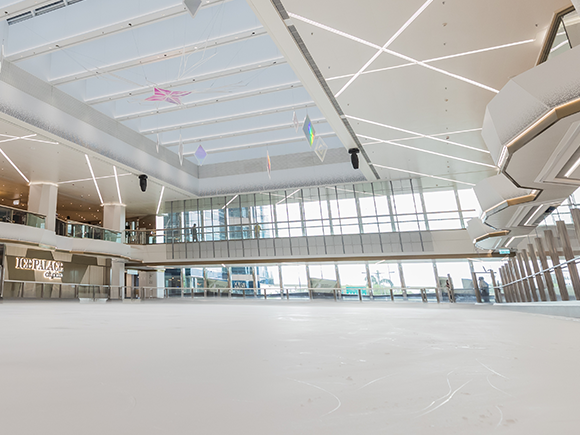 Upgraded not only with the latest technology utilizing environmentally friendly refrigerant, but also the audio and lighting that enhances your experience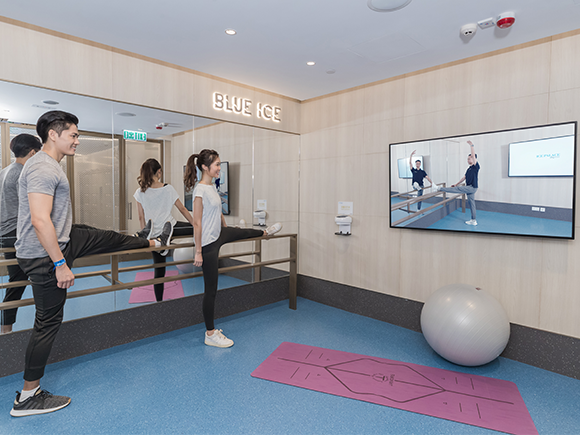 Amused by our additional services, ranging from exclusive activity rooms to nursery room
Pioneer in figure skating formal lessons in Hong Kong, offering a serial programs of Vision On Ice Project to guide you from junior to professional skater
Our Coaches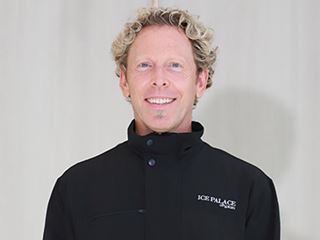 Craig Thomas Heath
Guest Coach
World renowned professional figure skater and choreographer
Bronze medalist in 1998 World Championships
President of the Professional Figure Skaters Cooperative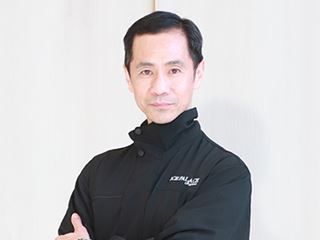 Liu Chung Ta, David
Guest Coach
Dancer & Ice Show Performer
Choreographer & Show Director
3-time Olympian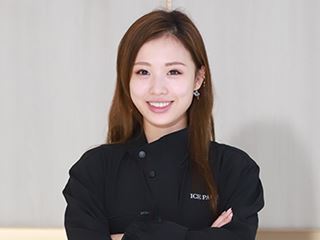 Ma Hiu Ching, Maisy
Guest Coach
World-class competitor & performer
International Games Silver Medalist
7x Hong Kong Champion
International Junior Grand Prix 6th Place
Choreographer & dancer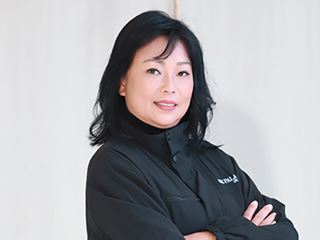 Fan Oi Kit, Joie
High Test Coach
ISI Registered Coach
ISI Judge (G)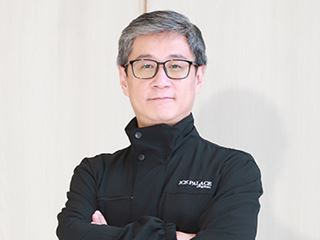 Ku Yat Shing, Alex
High Test Coach
ISI Registered Coach
ISI Judge (G)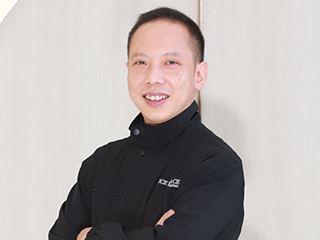 Lai Man Fai, Bernard
High Test Coach
ISI Registered Coach
ISI Judge (G)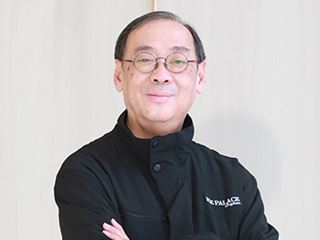 Lee Kai Sang, Sam
High Test Coach
ISI Registered Coach
HKSU Registered Coach (Jr)
HK Sports Association for The Mentally Handicapped Registered Coach
ISI Judge (G)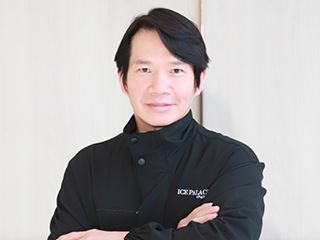 Leung Chi Yung, Tony
High Test Coach
ISI Registered Coach
ISI Judge (G)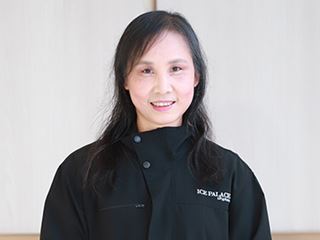 Leung Shuk Bing, Dior
High Test Coach
ISI Registered Coach
HKSU Registered FS Coach (Jr)
L2-ISI Pro Rated Coach
Coaching Excellence Award in 1993
ISI Judge (G)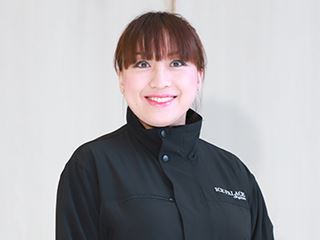 Leung Wui Sze, Jay
High Test Coach
ISI Registered Coach
HKSU Registered FS Coach (Jr)
ISI Judge (G)
L2 - ISI Pro Rated Coach L2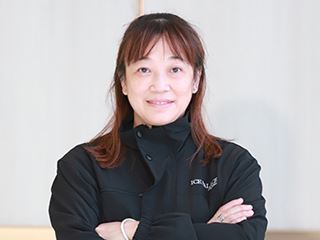 Ng Yee Man, Jatherine
High Test Coach
ISI Registered Coach
HKSU Registered Coach (Jr)
HK Sports Association for The Mentally Handicapped Registered Coach
ISI Judge (G)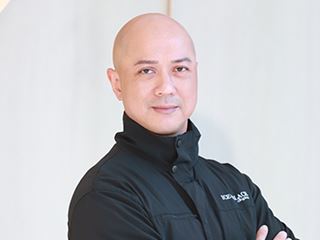 Chan kai Chi, Lester
Regular Coach
ISI Registered Coach
ISI Judge (S)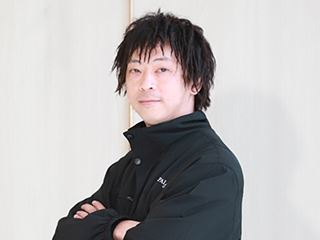 Chu Wai Kit, Kenneth
Regular Coach
ISI Registered Coach
ISI Judge (S)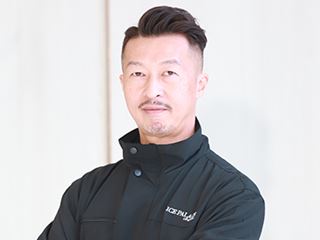 Fan Yui Kin, Peter
Regular Coach
ISI Registered Coach
ISI Judge (G)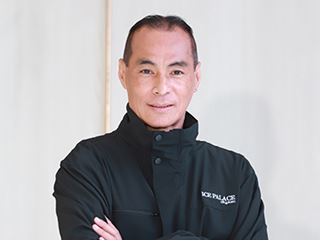 Gurung Bikas, Bikas
Regular Coach
ISI Registered Coach
ISI Judge (B)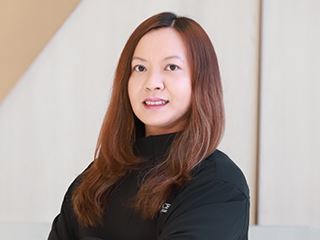 Ho Ka Wai, Idy
Regular Coach
ISI Registered Coach
ISI Judge (S)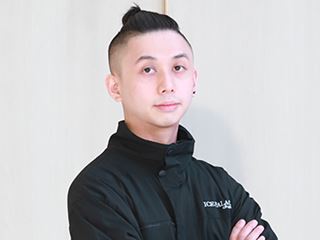 Kwan Ho Wan, Cody
Regular Coach
ISI Registered Coach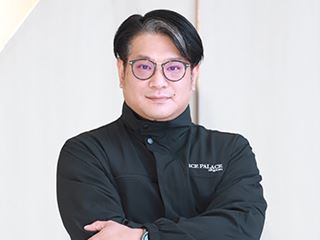 Lei Chi Hang, Ben
Regular Coach
ISI Registered Coach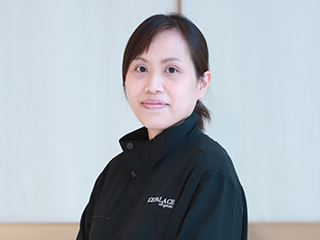 Lee Kin Yee, Karen
Regular Coach
ISI Registered Coach
ISI Judge (G)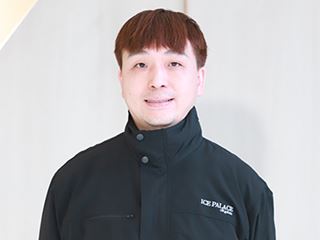 Lui Ho Fung, Fung
Regular Coach
ISI Registered Coach
ISI Judge (B)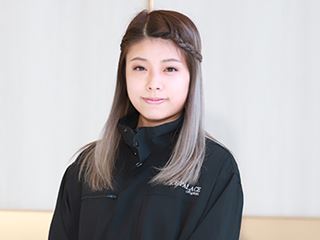 Ng Tsz Ling, Celine
Regular Coach
ISI Registered Coach
ISI Judge (S)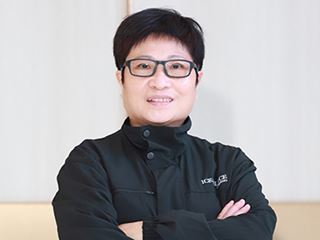 Tam Yin Ha, Tammy
Regular Coach
ISI Registered Coach
ISI Judge (G)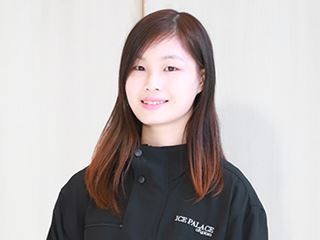 Wan Hiu Ching, Nicole
Regular Coach
ISI Registered Coach
ISI Judge (B)
Yip Ka Ying, Clara
Regular Coach
ISI Registered Coach
ISI Judge (S)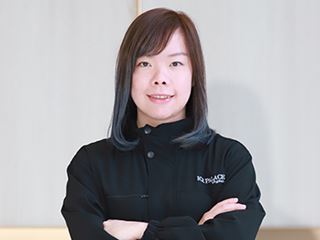 Yip Wai Ying, Emily
Regular Coach
ISI Registered Coach
ISI Judge (S)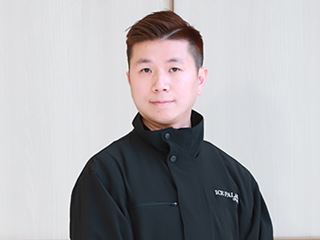 Yu Siu Lung, Kevin
Regular Coach
ISI Registered Coach
ISI Judge (S)