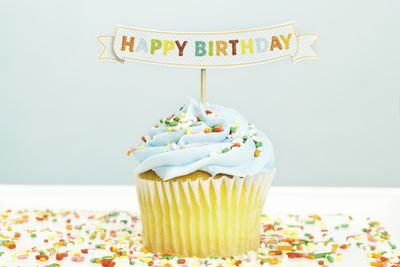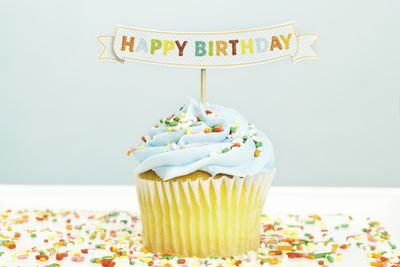 Cityplaza
Birthday X2 Bonus Points
Double your shopping joy at Cityplaza during your birthday month!
1. Available to Official Member only. To enjoy this offer, members must select their birthday months on the application form during membership registration.
2. Members can enjoy double bonus points when they spend at designated merchants in Cityplaza within their birthday months, upload the relevant receipts to the Mobile App, have the uploaded receipts being approved.
3. Once the eligibility of the spending is confirmed, members will receive their basic points instantly, while the bonus points will be credited to their accounts on the last day of the next month.
4. Each member can enjoy this offer once a year only.
5. Each member can earn a maximum of 60,000 bonus points per year.
Redemption Location
To be auto-redeemed