Become a Story Traveller! When you let your imagination run free, you can become a part of the tale!

Immerse yourself in a wonderful world inspired by wintry classics. Join the Snowman and Nutcracker aboard the Christmas Express and embark on a unique story journey to bring the heart-warming joy of Christmas tales to life. To create this immersive exhibit and support local creative forces, we have collaborated with eight local illustrators, who have added their own unique and colourful artistic spins to the festive celebration.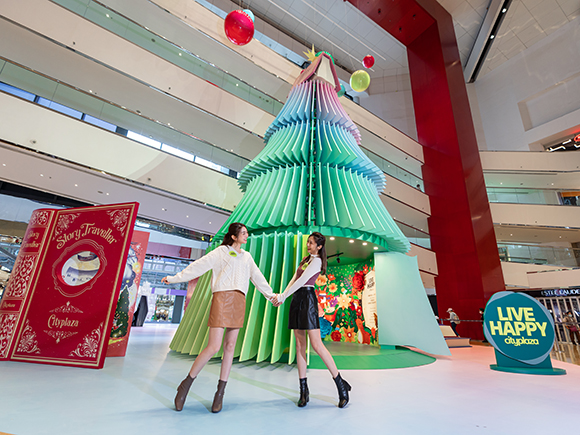 Start your Christmas story adventure under the tree and explore around with beloved characters from popular stories!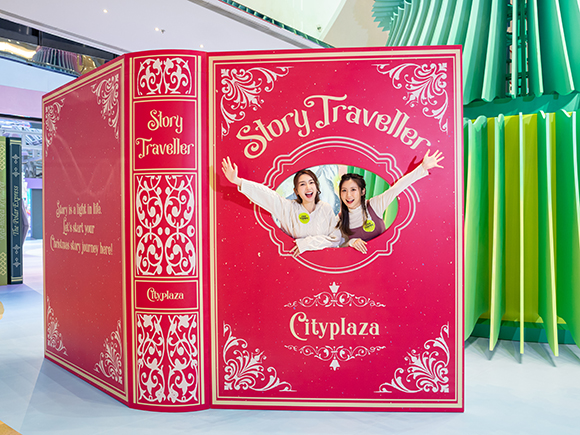 Step inside this wonderful story world and discover the true joy of Christmas between the pages!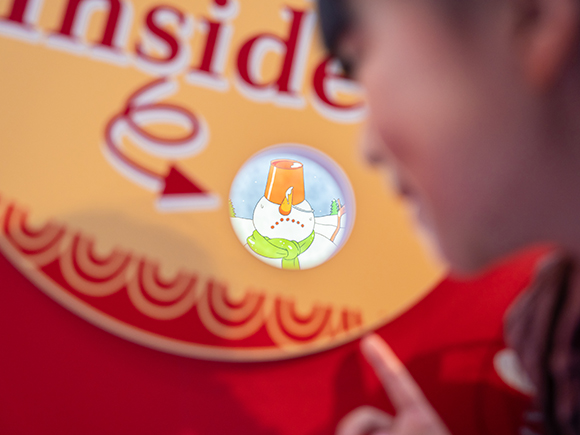 A reindeer, a snowman and a nutcracker are hidden inside this book.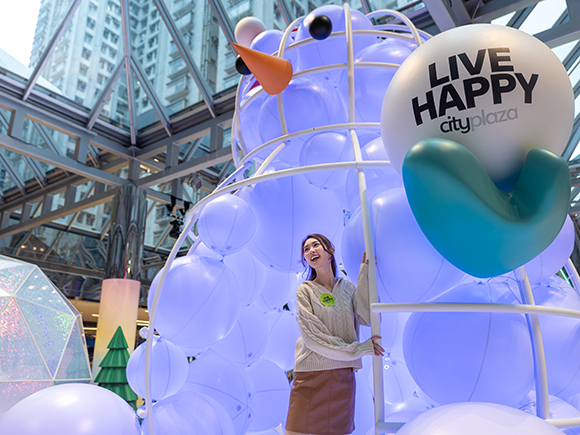 This snowman is made up of giant bubbles that shimmer vibrantly in the light. Step inside and experience it for yourself!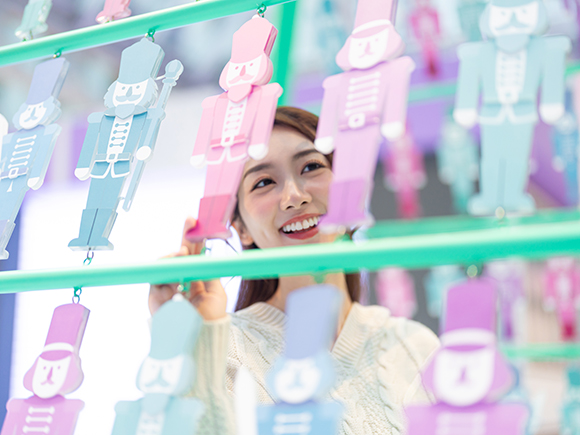 Look how majestic these Nutcrackers are as they assemble inside the Christmas tree tower!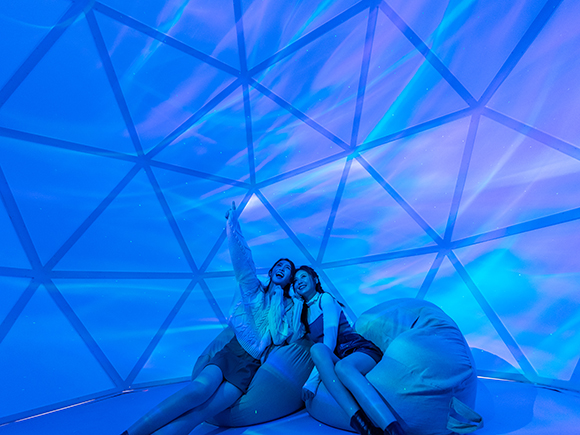 Take a seat under the magical igloo dome and enjoy the music as you gaze up at the kaleidoscopic northern lights.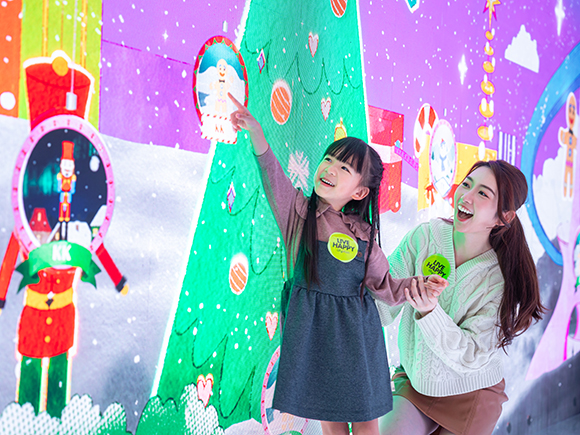 Immerse yourself in gorgeous Christmas illustrations created by local artists. Mix and match the art to create beautiful, personalized Christmas ornaments.
Complete the mission by scanning two fragments of Christmas cards at Cityplaza and get a redemption code to redeem a Christmas card illustrated by a local artist. All of the Christmas cards drawn by our local illustrators
come with an audio description
so that visually impaired visitors can be part of the experience, too. For every greeting card sent, Cityplaza will pass on the holiday spirit with an HK$5 donation to the Hong Kong Society for the Blind, spreading the warmth in this season of joy.
A total of four different styles of Christmas cards are available, with styles updated weekly: 25/11, 2/12, 9/12, 16/12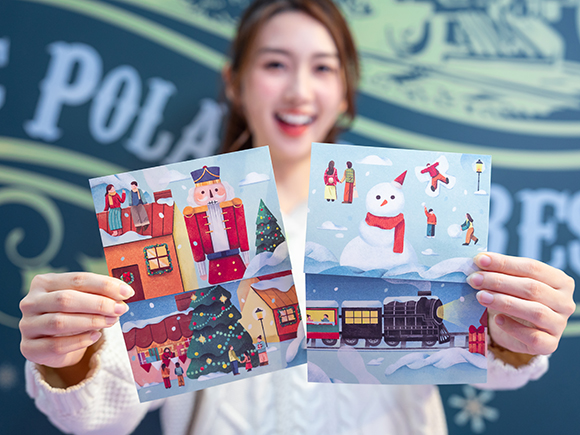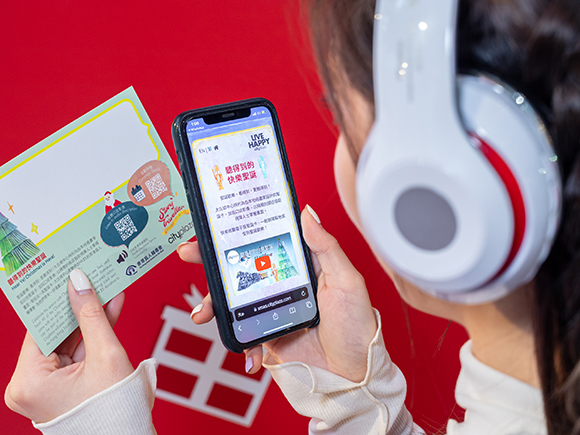 No idea about Christmas gifts?
Click here
to be transported to a Christmas Express journey to the North Pole! Develop your story as you go, and discover your perfect holiday style and Christmas gift.
Story Traveller:
Event period: 25 Nov 2022 – 2 Jan 2023
Opening hours: Mon-Fri: 12pm-9pm; Sat, Sun & Public Holidays: 11am-9pm
Venue: Atrium & Centre Bridge, 2/F