Quality of French Lifestyle
The Parisian lifestyle places an emphasis on quality of life. From trendy minimalist looks and organic skincare regimes to premium baby and children products, Cityplaza features everything you need to satisfy your desire to live the French dream.
Chic and confident
A carefree, confident attitude is the perfect highlight to French style. Be real and let your true self shine through with every move.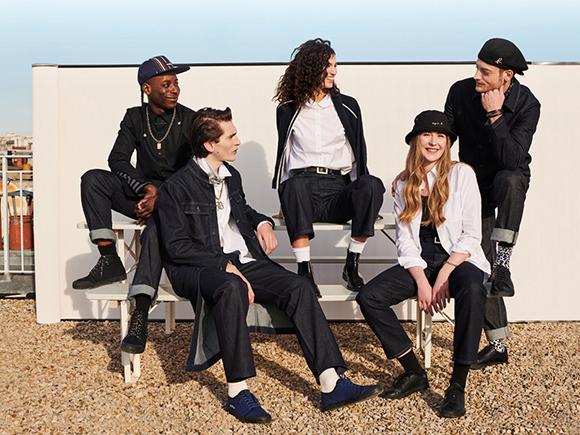 From men and women's apparel to accessories such as handbags and jewels, the French minimalist style of agnès b. helps your style make a statement.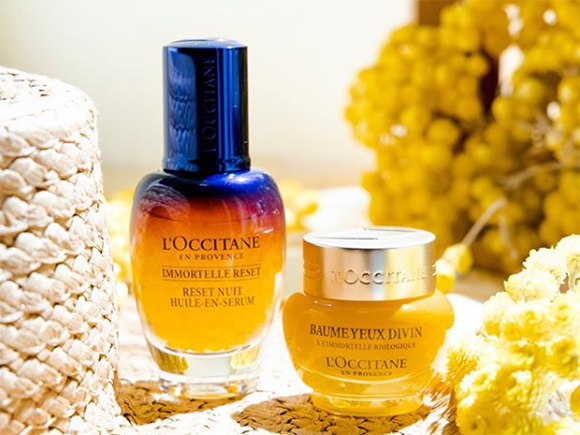 L'OCCITANE from Provence uses natural ingredients to formulate quality skincare products and perfumes, revealing the essence of French beauty.
French gourmet indulgence
In France, the way you experience food speaks to the way you embrace life. Whether it's fine dining, tasty pastries or a rich espresso, every bite can be an indulgence when you truly enjoy it. Come discover your own dining aesthetic at Cityplaza!