EV Charging Station
In support of low-carbon living, we provide EV charging services at Cityplaza Carpark.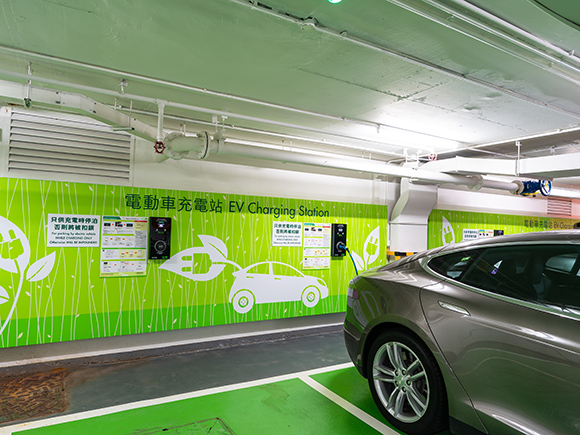 There are 8 EV charging stations in Cityplaza car park.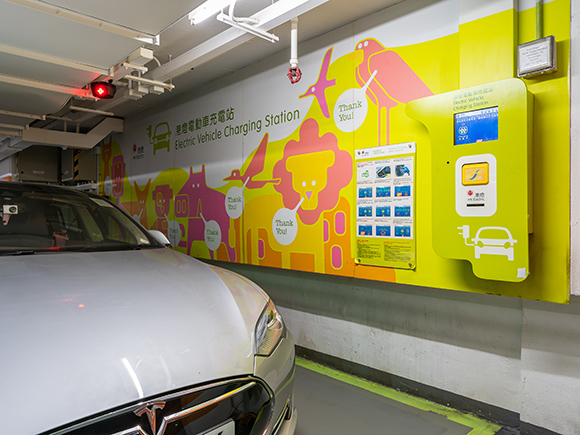 Just tap your Octopus on the reader, and you're good to go
Autocare Services
With over 20 years of experience, Challenger gives you a wash above the rest with excellent autocare and restoration services, great quality equipment and highly trained and professional staff.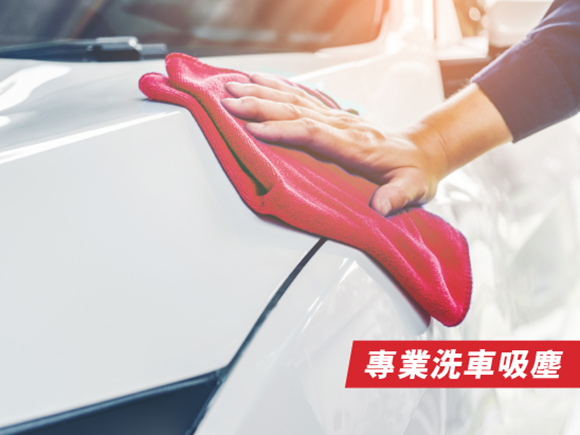 Professional car vacuuming and cleaning services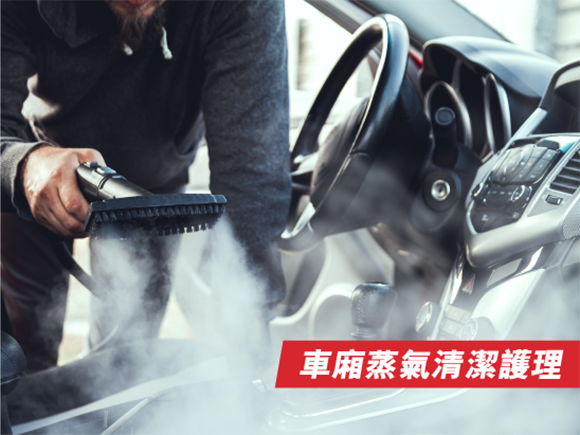 Steam cleaning car interiors