EV Charging Station
In support of low-carbon living, we provide EV charging services at Cityplaza Carpark.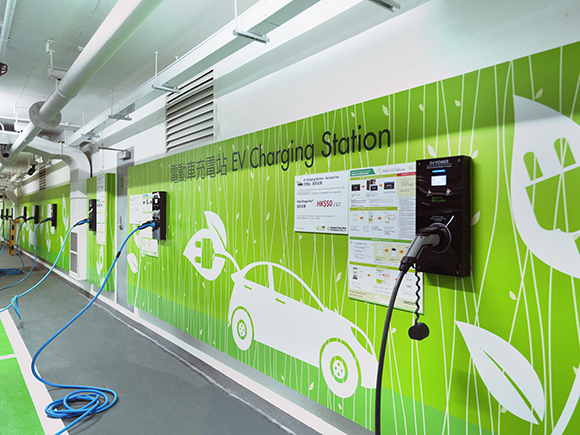 There are 26 EV charging stations in Cityplaza car park.
Autocare Services
With over 20 years of experience, Challenger gives you a wash above the rest with excellent autocare and restoration services, great quality equipment and highly trained and professional staff.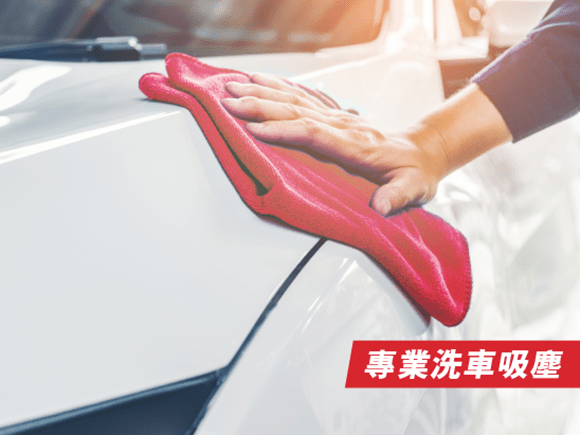 Professional car vacuuming and cleaning services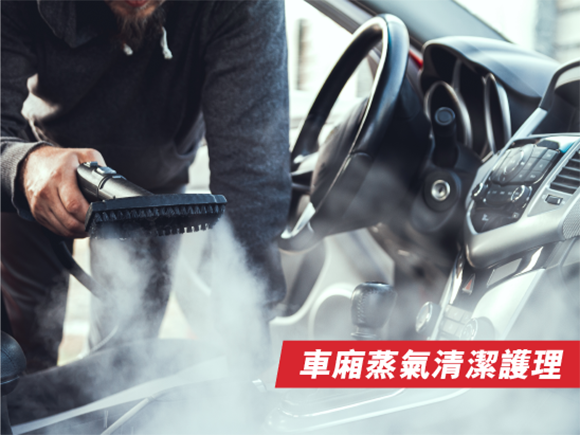 Steam cleaning car interiors