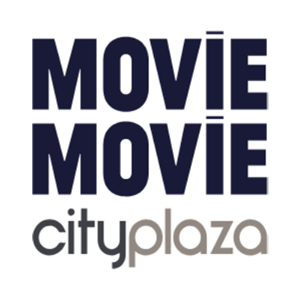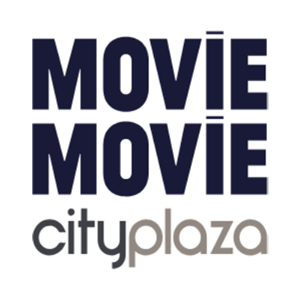 MOViE MOViE Cityplaza
Become a MOViE MOViE Cityplaza member with a discounted membership fee - $150 (Original price: $180)
1. This offer is valid till 31 Dec 2022.
2. This offer is only applicable to registration of MOViE MOViE Membership (MMM).
3. This offer is only applicable to registering for MOViE MOViE Membership (MMM) in person, at the membership counter of MOViE MOViE Cityplaza.
4. Each user can only redeem this offer once. This offer cannot be exchanged for cash or other products.
5. This offer cannot be used in conjunction with other promotional offers.
6. The MOViE MOViE Membership system is restricted by Terms and Conditions. For details please refer to www.moviemovie.com.hk/en/membership.
7. By claiming this offer, you have accepted the Terms and Conditions and the Personal Information Collection Statement of Cityplaza and MOViE MOViE.
8. Available to Official Member only. Member must present the Offer Detail Page to shop staff in order to complete the redemption.
9. For details of this offer, please contact the cinema staff.
10. This offer and above conditions are subject to change without prior notice.
11. In case of any dispute, Swire Properties Management Limited and MOViE MOViE reserve the right of final decision.