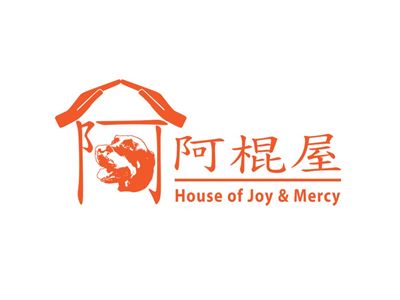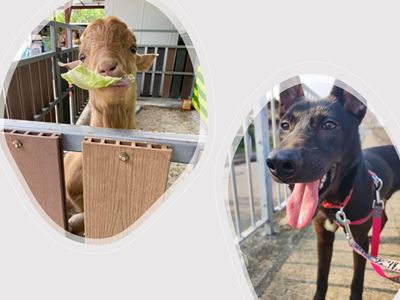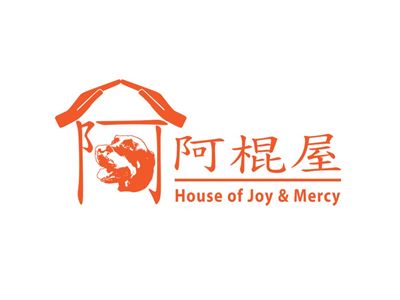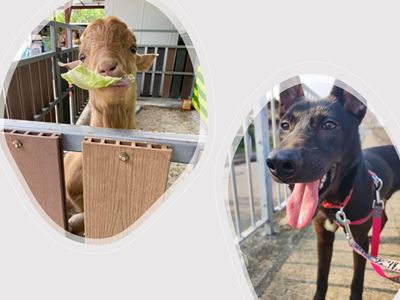 House of Joy and Mercy Company Limited
Sponsor Stray Animals with Points Donation
House of Joy and Mercy champions the cause of animal welfare with love and respect. Throughout the years, they have provided a range of services, including sheltering stray and sick animals, offering temporary care for pets whose owners are unable to take care of them due to reasons such as illness or disability, providing sterilization services, conducting educational workshops, organizing shelter tour experience, hosting regular adoption events, and offering animal hospice services.

For every 2,500 points donated by members, LIVE+ will donate HK$10 to House of Joy and Mercy Company Limited to sponsor stray and abandoned animals. Act now to show your support for animals!

Upon selecting "Redeem" and "Confirm", points donation to designated charity organization occurred successfully. Please ignore the rewards and its status in "My Wallet".
1. Member must visit designated location in person to collect the reward within redemption period.

2. Service hours of designated actualise location:
Cityplaza LIVE+ Concierge (near Shop 265, 2/F) - 11:00am – 8:00pm
Other Cityplaza merchants – please refer to the operation hour of individual merchant

3. This reward does not include any warranty, exchange, transfer, cash refund or change.

4. Members are responsible for checking the quality of their rewards at the time of redemption. No rewards will be reissued and no points will be refunded afterwards.

5. Redemption requests cannot be cancelled once confirmed. The required points will be deducted from the member's account without refund.

6. This reward is only available while in stock. The Company may, at its sole discretion, terminate the provision of a reward, or provide a similar reward of equal value at any time without notice prior to the redemption. The Company does not guarantee that rewards will remain available.

7. All photos and descriptions are for reference only, the real product shall prevail.

8. This reward will not be replaced if lost or stolen.

9. When the Hong Kong Observatory has issued or is going to issue Tropical Cyclone Warning Signal No. 8 or higher within the next hour, LIVE+ Concierge will be suspended until two hours after the signal is lowered. If the signal is lowered less than two hours before the end of concierge service hour, services will remain suspended for that day.

10. When the black rainstorm warning is in effect and LIVE+ Concierge service hour has already started, service hour will remain unchanged. If the black rainstorm warning is in effect before the concierge service hour starts, member service will not be provided until two hours after the black rainstorm warning is cancelled. If the cancellation occurs less than two hours before the end of concierge service hour, members services will remain suspended for that day.

11. Swire Properties Limited assumes no responsibility for the operations of the participating merchants and the goods, services and products they provide. Customers who have any complaints about the goods, services and products provided by the store must submit them to the relevant store.

12. The right of pick-up or usage of the goods, services or offers will become invalid upon termination of operation of the merchants/suppliers, and no refund of points, cash or compensation will be offered.

13. Swire Properties Limited reserves all rights to change these terms and conditions.

14. In the case of any dispute, the decision of Swire Properties Limited and the participating merchants shall be final.
Redemption Period
Starts from 16 Oct 2023