Shop for all things Japanese here
From beauty skincare, wellness and sports goods, to fashion, gifts and accessories, find your favourites products at Cityplaza to bring the Japanese lifestyle home.
Indulge in Japanese living
Cityplaza has a number of Japanese brands to bring you latest products from the island nation. If you're a fan of Japan, don't miss these shops!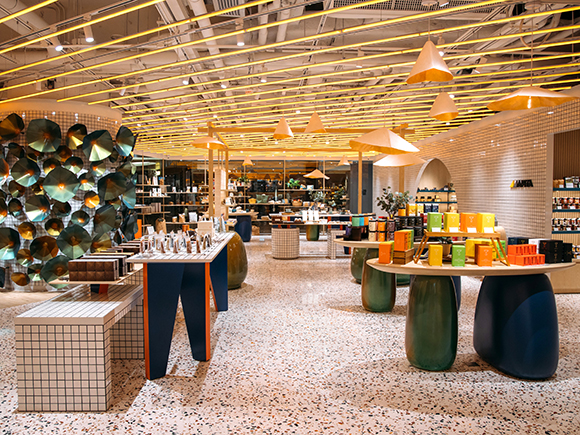 APITA collects quality goods from Japan and around the world, so you can shop for popular lifestyle goods without having to travel.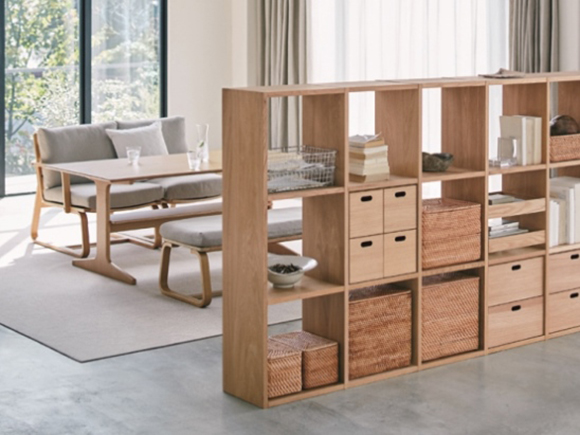 MUJI offers its own brand of groceries, food and clothing, creating a one-stop destination to explore simple Japanese living.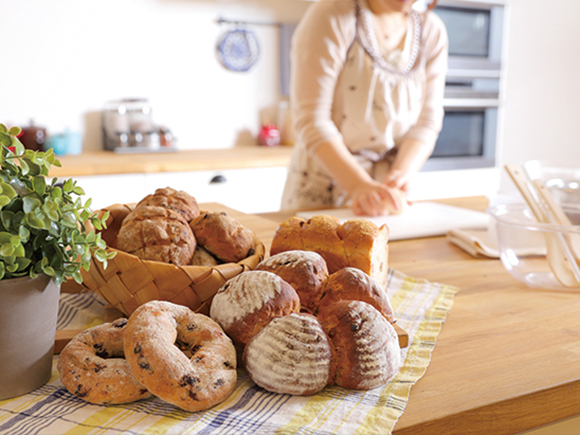 At ABC Cooking Studio, the largest cooking school in Japan, you can prepare Japanese and Western cuisines for fun.
Savour Japanese cuisines
Satisfy your taste buds with different Japanese dishes at Cityplaza, from ramen and donburi rice bowls to shabu shabu hotpot and tasty rice dumplings!