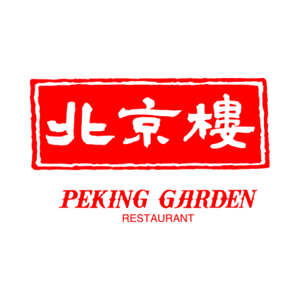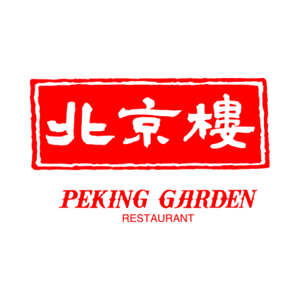 Peking Garden Restaurant
Glutinous rice ball with Osmanthus in liquor soup(per person) will be provided upon spending over $200 during lunch time/over $350 during dinner time from Monday to Friday
1. This offer is valid till 31 December 2022 (not applicable on 1 Jul, 11-12 Sep, 18-22 Sep, 1 Oct, 11-12 Dec, 18-21 Dec, 23-25 Dec and 31 Dec 2021; 1 Jan, 26-31 Jan, 1-6 Feb, 14 Feb, 30 Apr, 1-2 May, 7-8 May, 11-12 Jun, 18-19 Jun, 1 Jul, 3-4 Sep, 10-12 Sep, 1 Oct, 10-11 Dec, 17-18 Dec, 21-25 Dec and 31 Dec 2022).
2. Offer is only valid from Monday to Friday (public holiday excluded) between 11:30am to 2:30pm & 6pm to 10:30pm(referring to the time of arrival).
3. This offer is applicable to Cityplaza shop only.
4. Available to Official Member only. Member must present the Offer Detail Page to shop staff in order to complete the redemption.
5. Offer is limited to one per table only, each member can enjoy the assigned dessert one time and the bill could not be separated for calculation.
6. Offer is not applicable to banquet, private room or takeaway items.
7. Offer cannot be used in conjunction with any other promotion or credit card promotional offers.
8. For details, please contact shop staff.
9. Maxim's Caterers Ltd. reserved the right to amend the offer terms and conditions without prior notice.
10. In case of disputes, Swire Properties Management Limited and Maxim's Caterers Ltd. reserves the final right to exercise this offer.
Redemption Location
201, 2/F