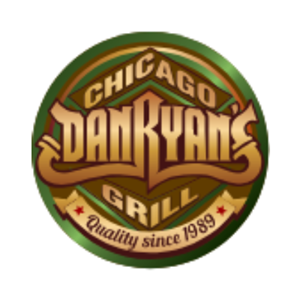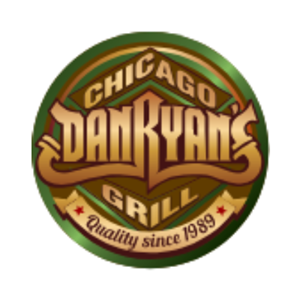 Dan Ryan's Chicago Grill
A Complimentary Italian Truffle Fries upon purchase any food items
1. This offer is valid till 31 Dec 2022.
2. Each LIVE+ member can only redeem the offer once per visit.
3. This offer is applicable to Cityplaza shop only.
4. Available to Official Member only. Member must present the Offer Detail Page to shop staff in order to complete the redemption.
5. This offer is only available for dine-in only.
6. For details, please contact shop staff.
7. In case of any dispute, Swire Properties Management Limited and Dan Ryan's Chicago Grill reserve the right of final decision.
Redemption Location
311, 3/F