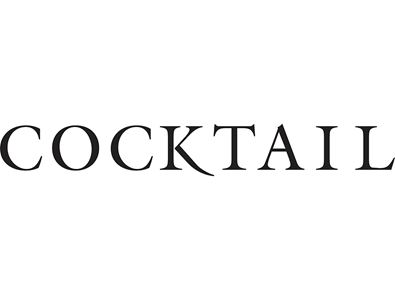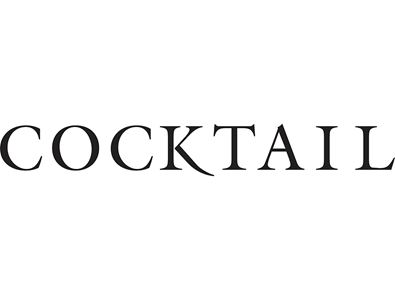 COCKTAIL
10% Discount on Regular-priced Items Upon HK$4,000 Gross Spending
Member must login to LIVE+ through the TAIKOO+ mobile app and present the Offer Detail Page to shop staff in order to complete the redemption.

This offer is valid till 31 Dec 2023.

This offer is applicable to Cityplaza shop only.

Available to Official Member only.

For offer details, please contact shop staff.

The Company may, at its sole discretion, terminate the provision of an offer, or provide a similar offer of equal value at any time without notice prior to the redemption. The Company does not guarantee that offers will remain available.

Swire Properties Limited assumes no responsibility for the operations of the participating merchants and the goods, services and products they provide. Customers who have any complaints about the goods, services and products provided by the store must submit them to the relevant store.

Swire Properties Limited reserves all rights to change these terms and conditions.

In the case of any dispute, the decision of Swire Properties Limited and the participating merchants shall be final.
Redemption Location
268, 2/F