Cityplaza and Disney join hands on a special green Christmas campaign called "GROW with LOVE." Come and participate in planting activities and infuse a touch of life and love into the holiday season.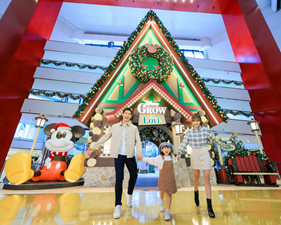 Meet a 2.75m Mickey Mouse in a festive Christmas costume in front of his Garden Cottage.
Grow a Plant with Disney Friends
Growing plants is a delightful process that requires four essential elements: seeds, water, sunshine, and love. Join your Disney friends to embark on a joyful planting journey together!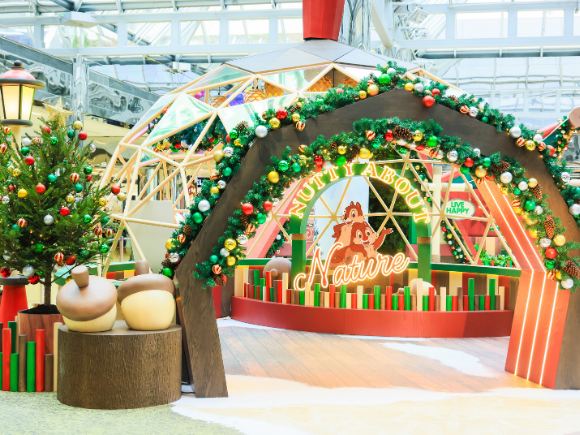 Chip 'n Dale have hidden some seeds in the hut! Can you help find and plant them?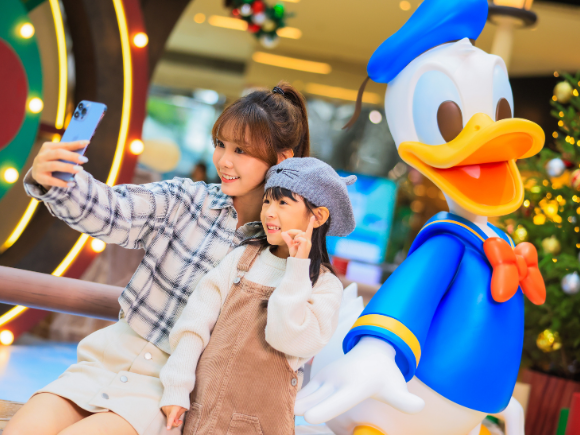 All seeds need water to grow. Borrow a bucket from Donald Duck and fill it up at the waterwheel!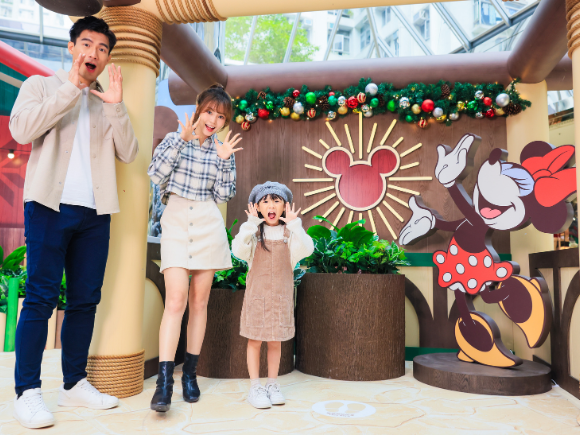 Come wish Minnie Mouse a Merry Christmas and make her day as bright as the sun! Like flowers, we all thrive in warmth and light!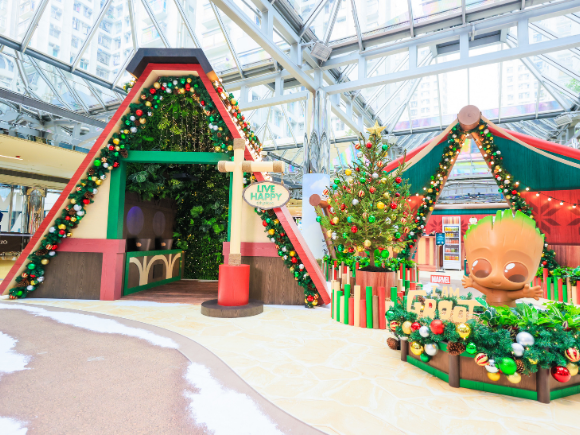 Listen! What is Groot trying to tell us? Oh, plants need love to flourish! Touch the pot with love and watch the magic happen!
Elements Assemble
Collect any two QR codes for the elements of Seeds, Water, Sunshine and Love to get a Christmas card with seeds that you can take home to plant and grow with love!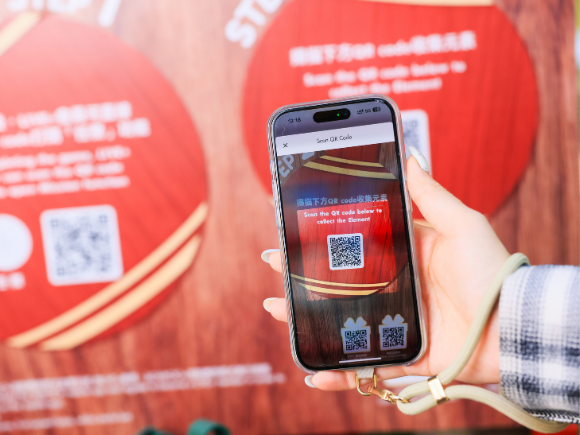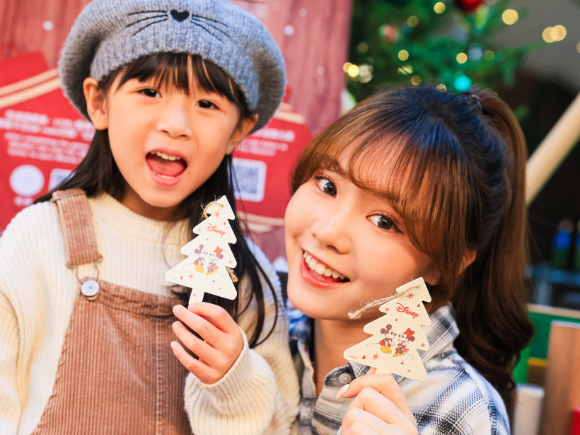 Elements Assemble is subject to Terms and Conditions, for details please click
here
.
GROW with LOVE Pop-up Store
Feature over 300 irresistible Disney souvenirs. Don't miss out on event exclusives such as Mickey-shaped moss balls, charming Love Nature coffee cups, and eco-friendly bags. Take these limited-time offerings home for Christmas and spread joy!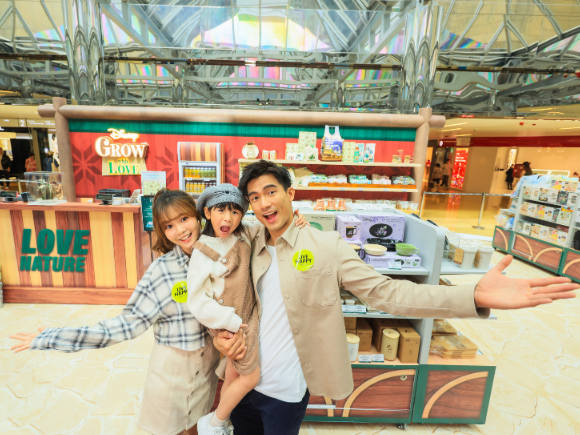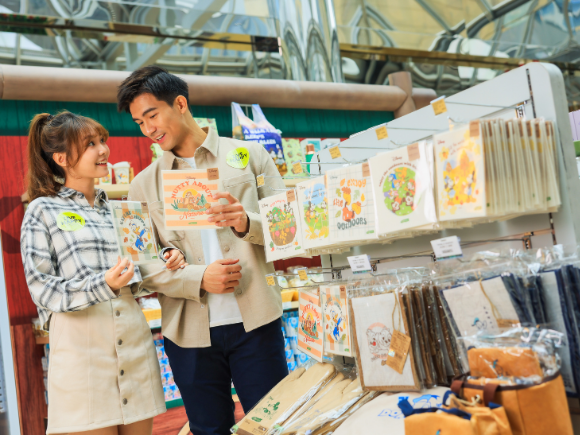 《 GROW with LOVE 》Event and Pop-up Store details:
Date: 17/11/2023 – 1/1/2024
Time: Mon-Fri 12:00 p.m. – 9:00 p.m. & Sat, Sun & Public Holidays 11:00 a.m. – 9:00 p.m.
Location: 2/F Atrium & Centre Bridge
Christmas Advent Calendar
From 1 to 24 December, visit
xmas.cityplaza.com
to open a new gift each day. Enjoy discounts of up to 67% off or receive wonderful free gifts, making December a joyful countdown to Christmas.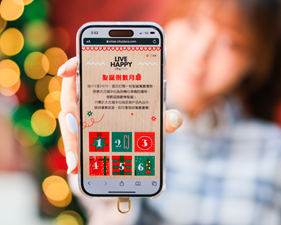 Disney Christmas Ornament
This holiday season, help make wishes come true! From 1 December to 1 January, donate to Make-A-Wish Hong Kong on the 2/F Centre Bridge to take home a Disney Christmas Ornament! Quantities are limited and available while stocks last.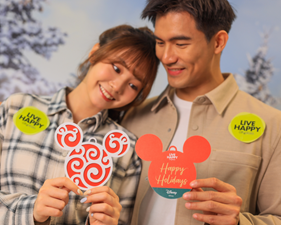 Christmas Show
Join us for Christmas carolling on designated days this December. It's season to celebrate with joyful song and dance! Visit
here
for details about performance group and schedule.