Calling all warriors! To crush the Vicious 6, the Minions have invited Kung Fu aspirants everywhere to join their training camp, learn evil Kung Fu moves and help Gru claim the title of the world's most despicable villain!

Cityplaza's Atrium and Centre Bridge will transform into The MINIONS House of Kung Fu. Come join their thrilling and fun summer camp that reimagines the film's hilarious action scenes! Learn authentic Kung Fu moves inside their '70s China Town-themed Martial Club, then tackle the challenges to become a Kung Fu master with the Minions!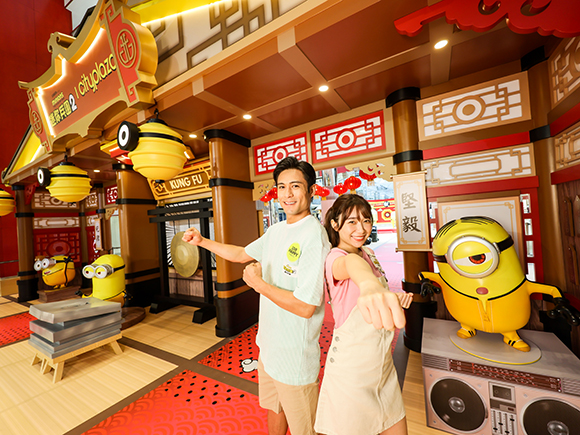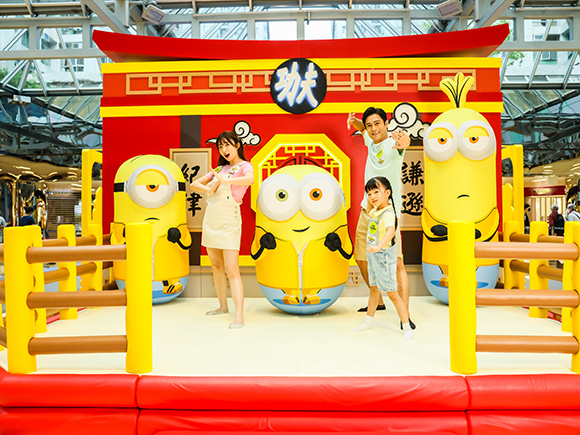 The MINIONS Kung Fu Arena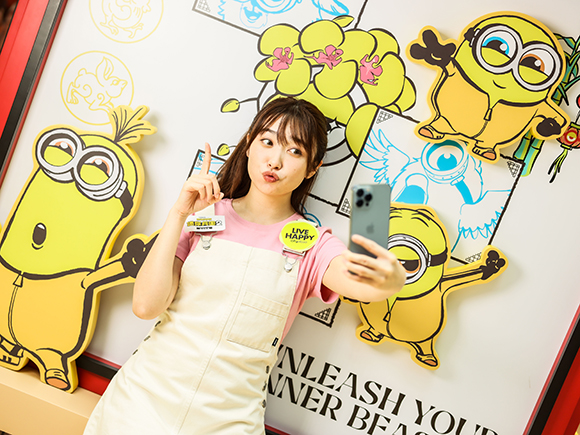 The Mural of Zodiac Strength
The Wooden Dummy of Speed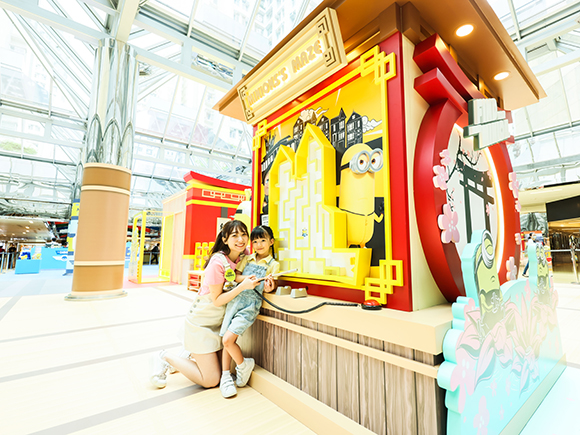 The Villainous Mansion of Mazes
Complete 'The MINIONS Kung Fu Arena' or show your 'MINIONS: Rise of Gru' MOViE MOViE Cityplaza same-day ticket and follow CityplazaHK on Instagram to get a 'MINIONS Certificate of Evil'. Obtain your first stamp near the Arena, then search out the two hidden stamp stations around Cityplaza to collect all three stamps of evil!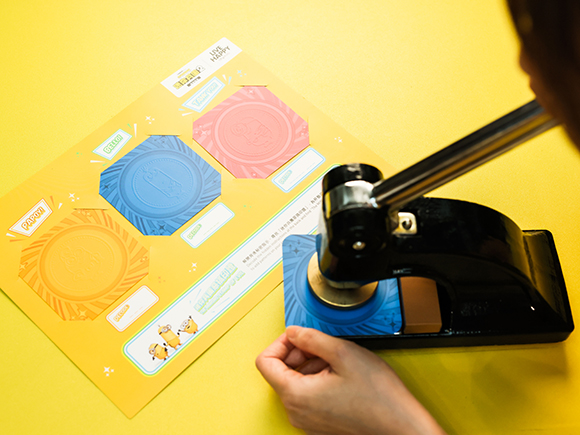 MINIONS Certificate of Evil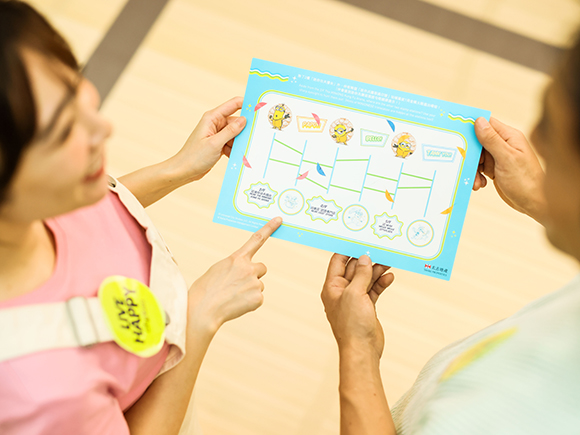 Try out MINIONESE with the hints on the stamp stations
At the airport-inspired Minions pop-up store, limited-edition goodies are on offer – it's a must-go destination for fans! By spending upon a designated amount, you can join our '
Shop for Rewards
' Fantastic Summer Privileges or the '
Aroma Stone Painting Workshop
'.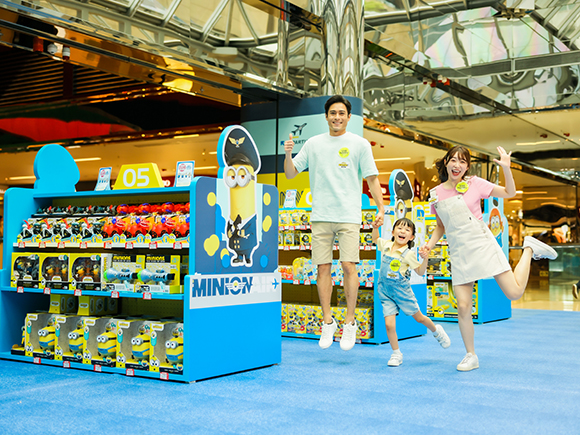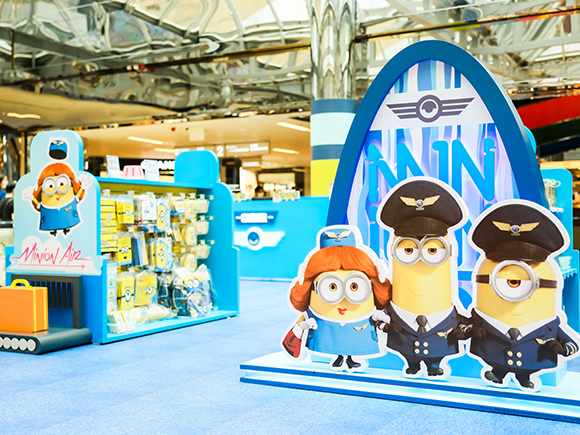 Be sure to warm up and get ready on 2 July and 16 July (Saturday)! The MINIONS might show up at any time to challenge you!
'The MINIONS House of Kung Fu'
Promotion period:
17 June – 31 July 2022
Opening hours:
Monday – Friday: 12nn – 9pm | Saturday, Sunday and public holidays: 11am – 9pm
Venue:
Atrium and Centre Bridge, 2/F Cityplaza