The 30th anniversary of Japan's Future GPX Cyber Formula
Cityplaza has invited Hayato Kazami, Naoki Shinjyo, Bleed Kaga and more to embody its "LIVE HAPPY" mantra. Come share these racers' passion for speed with an unprecedented driving encounter that's sure to thrill!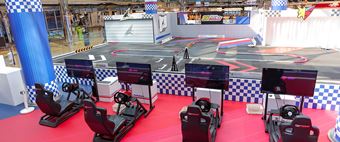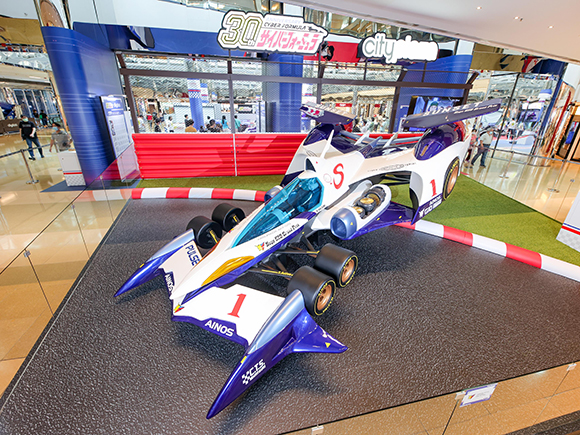 A 1:1 scale model of the νASURADA AKF-0/G Livery Edition Lifting Turn Mode in its first-ever exhibition in Hong Kong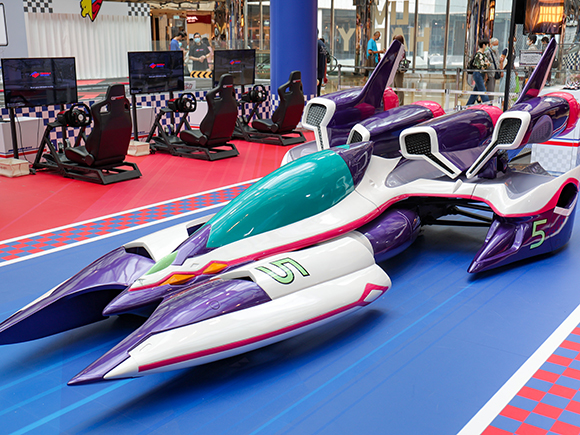 The exhibition will unveil a model of Kaga's beloved OGRE AN-21 Super Aeroboost Mode in 1:1 scale too.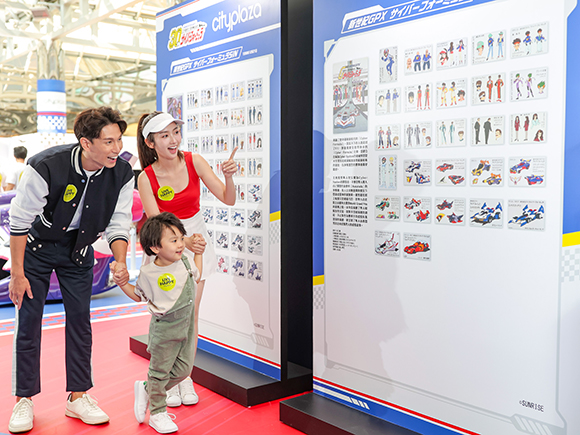 More than 90 sketch drawings from the 30th Anniversary Future GPX Cyber Formula Exhibition that just closed in Japan.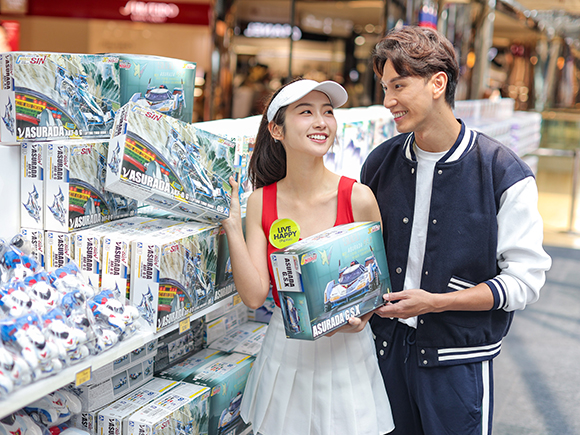 You'll find all kinds of exciting souvenirs here at the "Future GPX Cyber Formula 30th Anniversary World Tour HK Pop-up Store".
Future GPX Cyber Formula x Formula Square RV Virtual Reality Racing in 5G
Keep your hands on the wheel, your foot on the accelerator, and your eyes on the real-time footage on the screen in front of you as our 5G RV technology gives you control of a vehicle. Race in real-time through environments that cleverly blur the virtual and physical realms!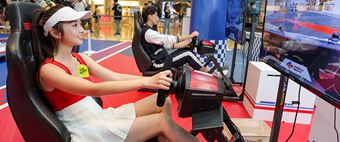 Register RV Virtual Reality Racing for free : livehappy.cityplaza.com

Location: Atrium & Centre Bridge, 2/F
Time: 12:00-21:00