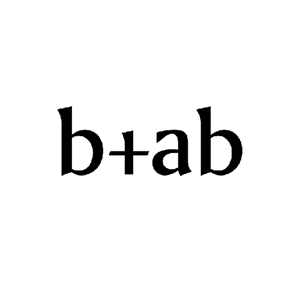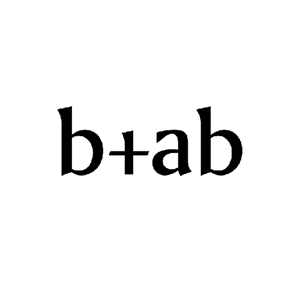 b+ab
10% off on selected regular-priced items; extra 5% off on selected discounted items
1.
This offer is valid till 31 Dec 2023.
2.
This offer is only applicable for Official Member.
3.
Member must login to LIVE+ through the TAIKOO+ mobile app and present the Offer Detail Page to shop staff in order to complete the redemption.
4.
This offer is applicable to Cityplaza shop only.
5.
Exclude fixed price and crossover items.
6.
The offer cannot be used in conjunction with any other promotional offer.
7.
For details, please contact shop staff.
8.
In case of dispute, Swire Properties Management Limited and b+ab reserve the right of final decision.
Redemption Location
104, 1/F