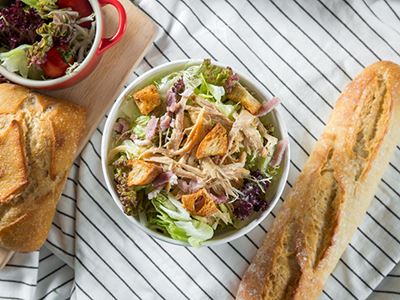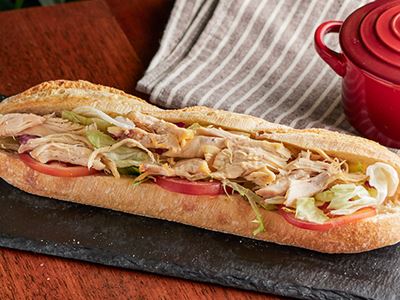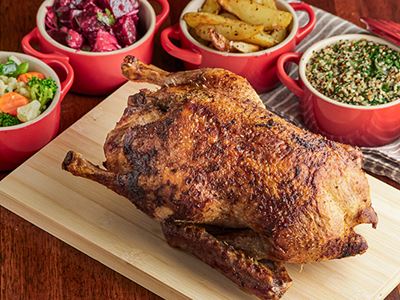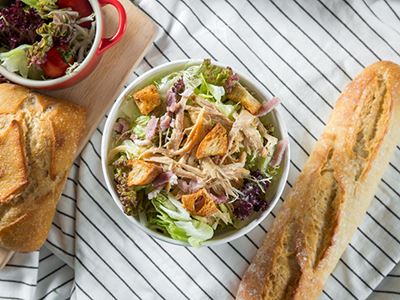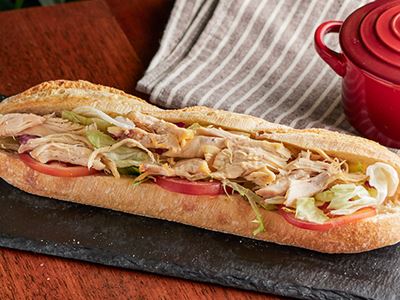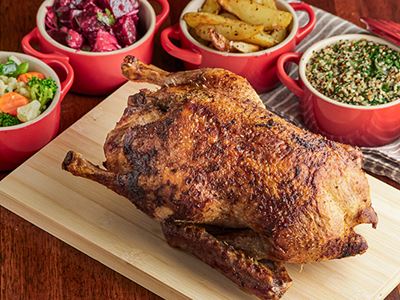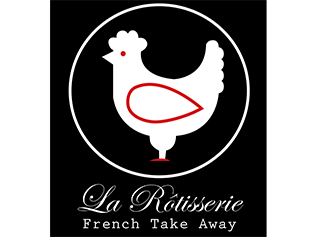 La Rotisserie
Opening hours
Monday – Sunday
11:30 – 21:00
About
We are a traditional French rotisserie with shops located on Hong Kong Island
We serve authentic and traditional French cuisine made with ingredients that we self-select and import directly from France. Our succulent, corn-fed and Grade-A Roast Chicken is served with a choice of Side Dishes that include crispy Roast Potatoes and fresh Mixed Veggies.

All of our dishes are available for take away and delivery – you can also grab a seat in any of our shops and eat in. If you're looking to cater for a crowd or event, we have a Catering Service that tailors our homemade dishes to meet your needs.